Wedding Venues Wales | Fonmon Castle
Where is this South Wales Caslte Wedding Venue?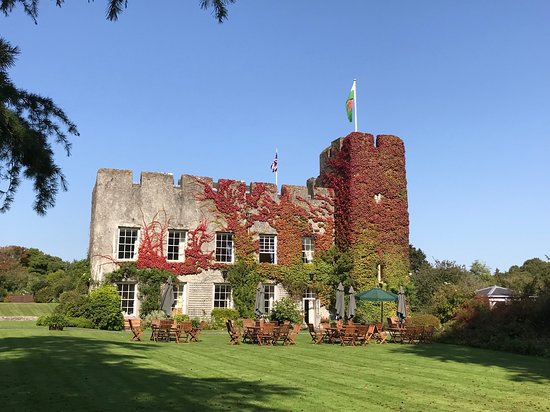 'I don't want to get married in a castle', said absolutely nobody ever. Fonmon Castle is a stunning mediaeval castle and a pretty spectacular Cardiff Wedding venue. The Castle was built in the twelfth century and astonishingly has only changed hands once since. It is one of the few mediaeval castles that is still lived in, and the perfect location for you and your partner to celebrate like royalty. Fonmon Castle is situated in the Vale of Glamorgan and only a 30-minute drive from Cardiff.
Why choose Fonmon Castle?
The venue is often described as a 'Hidden Gem' and boasts a 340-acre rural estate teeming with secret gardens and sweeping lawns, an incredible backdrop for your wedding photos, check out Oliver Jones' galleries for some ideas on how to stage your Cardiff Wedding photographs.
Fonmon Castle Cardiff Wedding Venue is licensed for your ceremony and your evening celebration. Cardiff Wedding Ceremonies take place in the Georgian Library, a stunningly gilded room with elegant décor and a wealth of natural night. The library can host up to 110 guests, so nobody needs to miss your ceremony. Alternatively, you can tie the knot in the beautiful scented garden with up to 50 of your loved ones. Check out the wedding menu here put together exclusively for weddings at Fonmon Castle.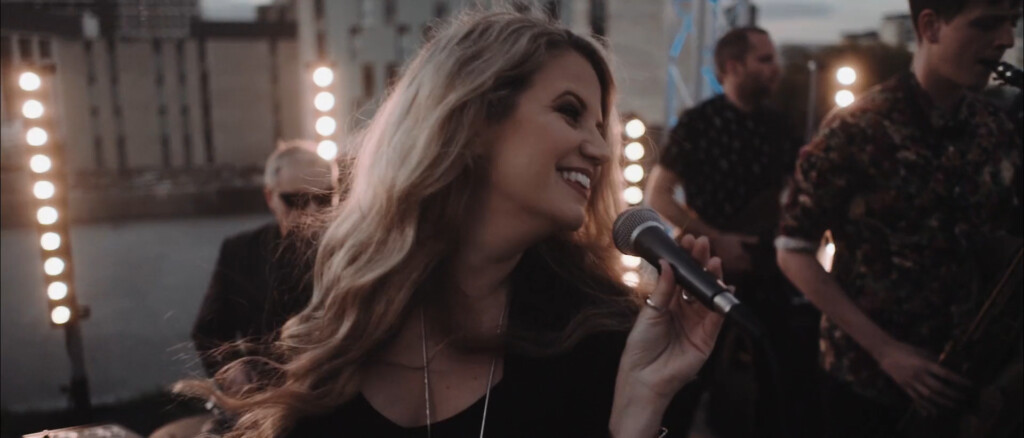 Entertainment at your Fonmon Castle Wedding…
This Cardiff Wedding venue is great because whilst it's got all of the traditional class that one would expect from a castle, it's also full of delightful and charming quirks, fire pits and rustic wooden caravans, hidden gardens and tranquil woodland surround the impressive main building. My personal favourite promise that the Fonmon team makes is 'Your national flags flying from the castle towers', a hilarious and wonderful touch to help you feel like the Royals that you so obviously are.