WEDDING BAND CELTIC MANOR
Looking for your perfect wedding band for the Celtic Manor?
The Celtic Manor is one of the most prestigious wedding Venues in Wales and has won hundreds of awards. If you choose to get married at the resort you can guarantee that your day will be one that people remember!
From Asian Weddings to Civil Partnerships, the Celtic manor has hosted thousands of weddings. The hotel prides itself on allowing the Bride and Groom the ability to add their own style and final touches to the venue/room. There are a number of suites and rooms available at the resort and you can celebrate in the main hotel, golf club or the Hunters lodge.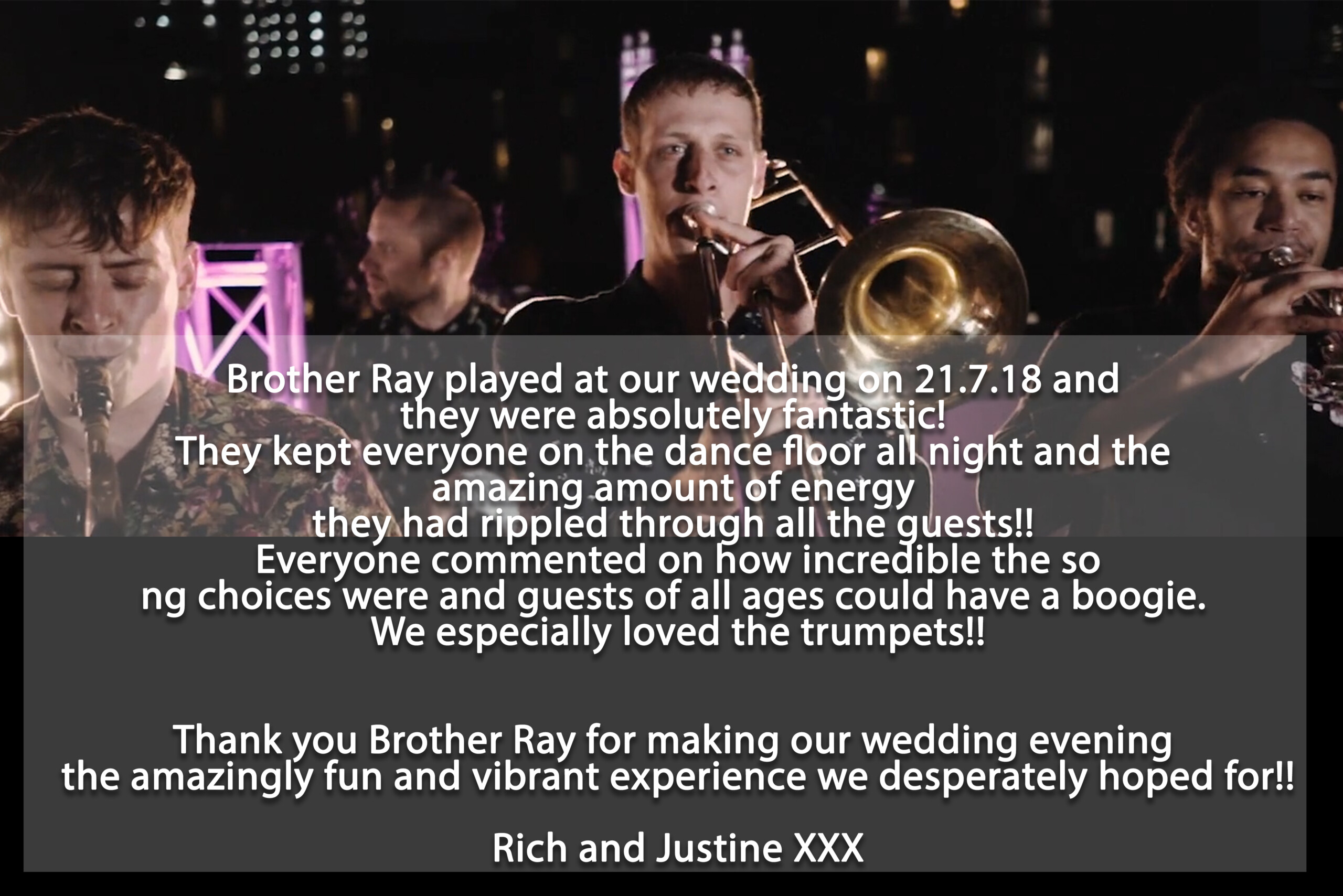 HIRE A LIVE BAND AT THE CELTIC MANOR
We have performed at the Celtic Manor on many occasions. The South Wales wedding venue offers a huge range of locations for your perfect day and we have performed at them all, including outside on the roof top terrace. The great thing about booking a wedding band that have performed at the venue for years is that you have be assured that we have experience in working alongside coordinators and staff at the venue. You can rest assured that we know how the timings of the day will work, where to go and that your day will run smoothly. Most importantly, you can relax in the knowledge that the only thing left to do is for us to get all of your guests up on the dancefloor – of course, we are more than ready to do that!
Get in touch today for more information on use performing at your wedding at the Celtic Manor.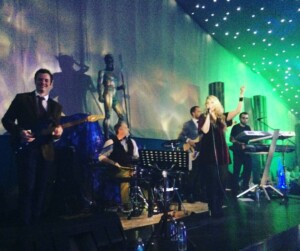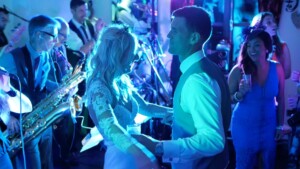 Things to consider for the Celtic Manor wedding venue
There are a number of different locations at the Celtic Manor wedding venue which gives you a great selection to choose from. It's a great idea to bear in mind whether you are booking live entertainment when choosing the location for your evening entertainment. The size of the room will have an impact on how big the dance floor can be and which size band we would recommend. Take some measurements of the space if the coordinator doesn't have them to hand!