Pencoed House Cardiff
Wedding Band Cardiff
Pencoed House is one of the finest wedding venues set on the outskirts of Cardiff. They are very experienced on putting on the best weddings, simply because they have been doing them for so long. The staff at the venue are very highly trained in providing a first class service for all the wedding guests. There is also a designated wedding coordinator at the venue who will help and guide you through the planning stage of your wedding. It is very useful to have someone in the know who can help with table decorations, timings of the day and the entertainment. If you are looking for that fairytale wedding that set in an idyllic setting it is worth considering Pencoed House.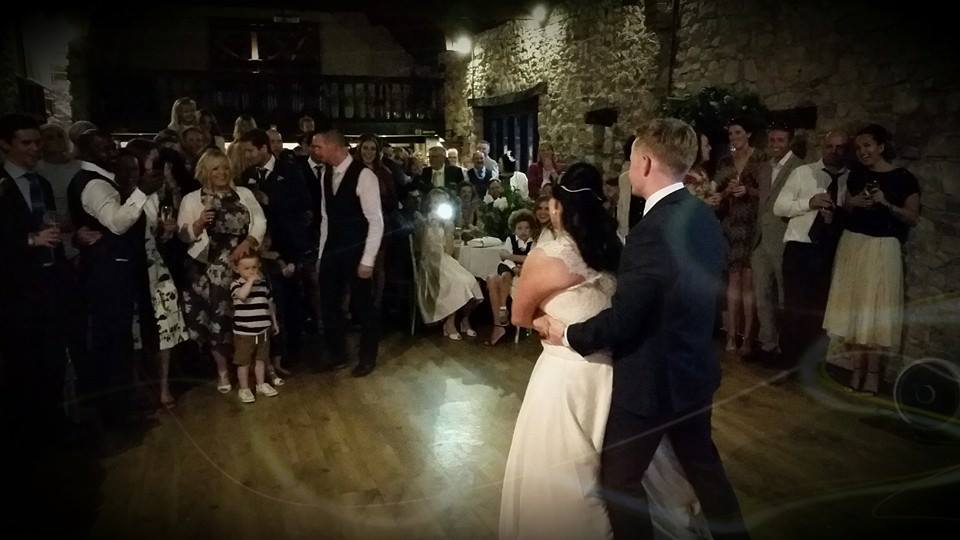 Brother Ray are experienced at performing at Pencoed House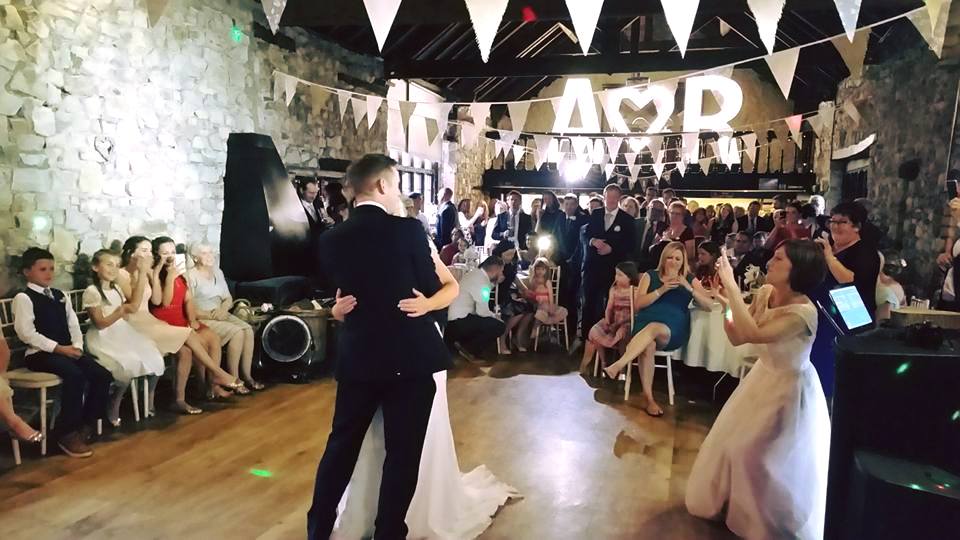 Get your party started at this amazing Cardiff wedding venue
If you click here (www.pencoedhouseestate.co.uk/) you will be able to see further information and availability. This is one of the few wedding venues in Wales that is still occupied as a private residence. It is one of the oldest venues in the area- so your wedding photographs will be steeped in history.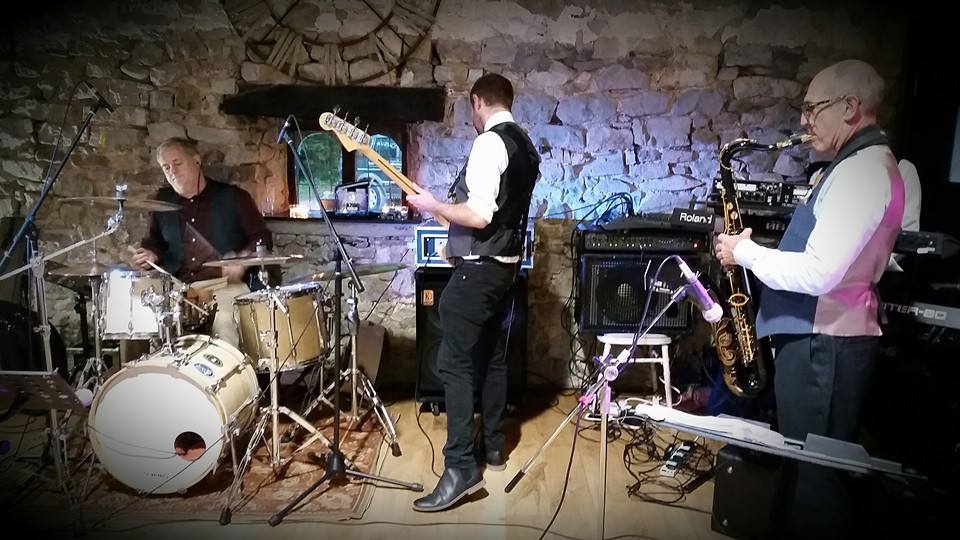 Many bride and grooms, who have their wedding at Pencoed House, often book a live wedding band as the evenings entertainment. Hiring a band is a great way to keep the energy levels of your guests high to the end of the night. After a full day of drinking and eating, your guests will need a pick me up at around 7pm, and a wedding band can be just that. Professional wedding bands, such as Brother Ray can also learn your first dance, which is always an extra treat. The bands set up in the main lodge of Pencoed House. If you hire a professional band, they will often come with their own party lighting that can give the room a great warm atmosphere. If you are booking a band it is worth checking to see if they do bring lighting with them, particularly if you are not hiring a DJ as well. If you book a great wedding band they will make your special day a memorable one.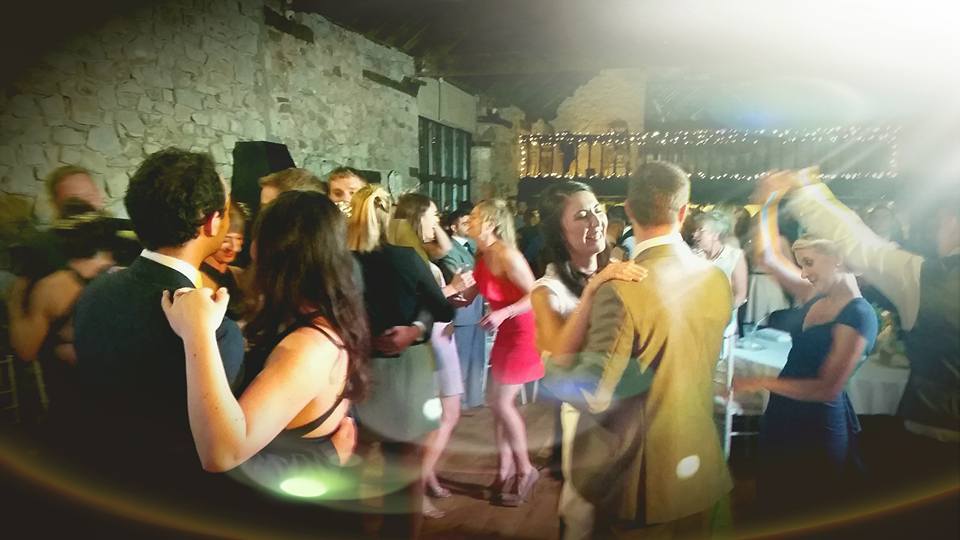 Fill the dancefloor at Pencoed House!