Wedding Band West Wales
Looking for a wedding band in West Wales?
West Wales is a wonderful area within the UK to get married. It boasts some of the most stunning beaches and beach houses. There are many areas in the west wales area that is very romantic and suitable to host great wedding celebrations. There are good road links to west wales too- just a stone throw away from the M4, all your guests will have no problem finding the venue, and more importantly arrive on time. If you have a wedding in West Wales, your photographs will look absolutely stunning, because the scenery is second to none. It is worth you and your partner taking a trip to the area in the summer months to look at a few venues and get a feel for the area.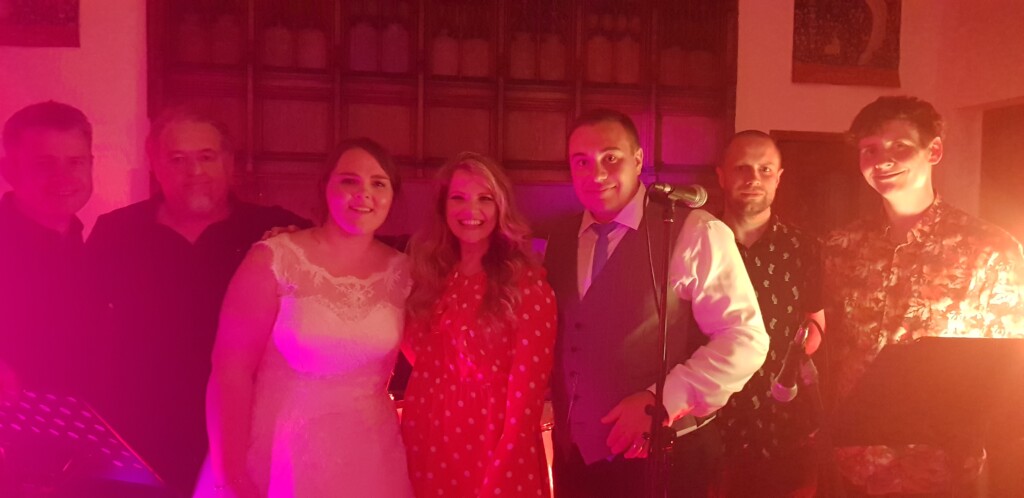 Why choose Brother Ray?
If you are looking for a wedding band that will be able to play at your special wedding in West Wales, then please consider Brother Ray. They are a fresh and funky band who have performed together for over 10 years, all over the UK. They are a professional band that can play in a range of different styles. If you contact them early on, as soon as you have a secure date, then they will be more than happy to learn and perform your first dance. To listen and view then online videos of them performing, then please click here.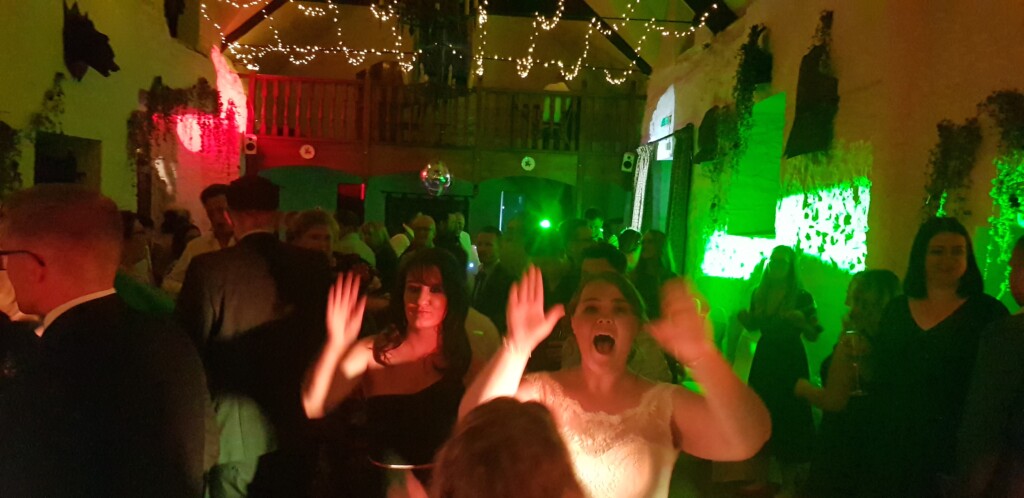 Where to hold your West Wales Wedding…
There are many regions within the area such as Tenby, Llandybye, Cardigan, Llanelli, Pontehenri, Kilgetty and Llandeilo. These regions have within them some wonderful hotels, barns, halls and Castle that you can book for your big day. The West Wales area has on offer the Elephant and Castle Hotel, Grove Narbeth, Begelly Arms Hotel, Cardigan Castle, Stradey Park Hotel, Giltar Hotel and Fishguard Bay Hotel. For further information about these venues and contact telephone numbers for booking, please click here
There you will be able to see further venues of an excellent standard. You can also check what people have said about these venues by clicking on trip advisor for independent advice.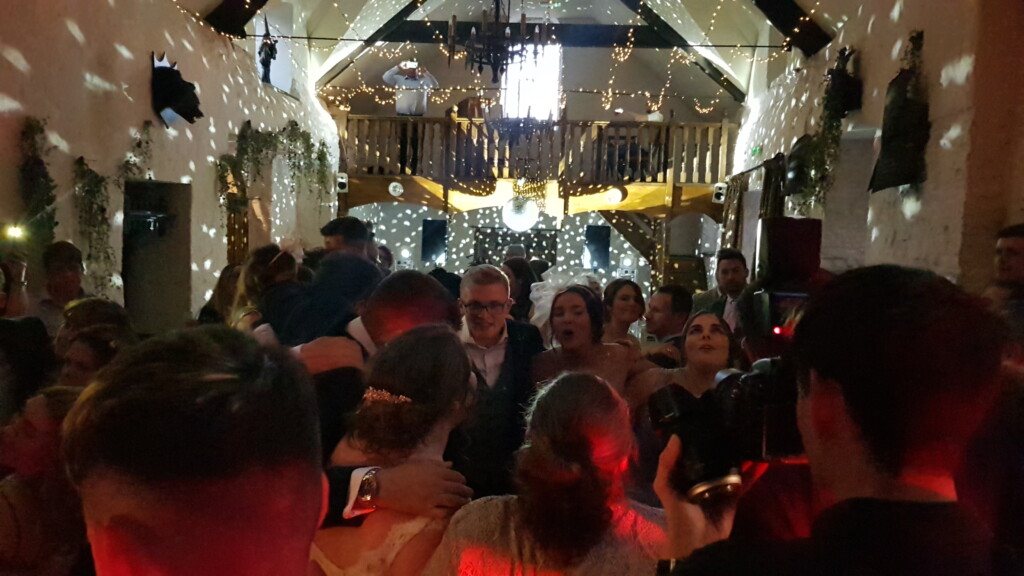 If you would like more information on Brother Ray performing at your West Wales Wedding, do get in touch via our contact form. We have years of experiencer performing in so many venues and know the staff and wedding coordinators, along with the venue setups so well. We would love to be part of your special day!