Royal Welsh College of Music and Drama
Brother Ray have performed at The Royal College of Music and Drama on a number of occasions in Cardiff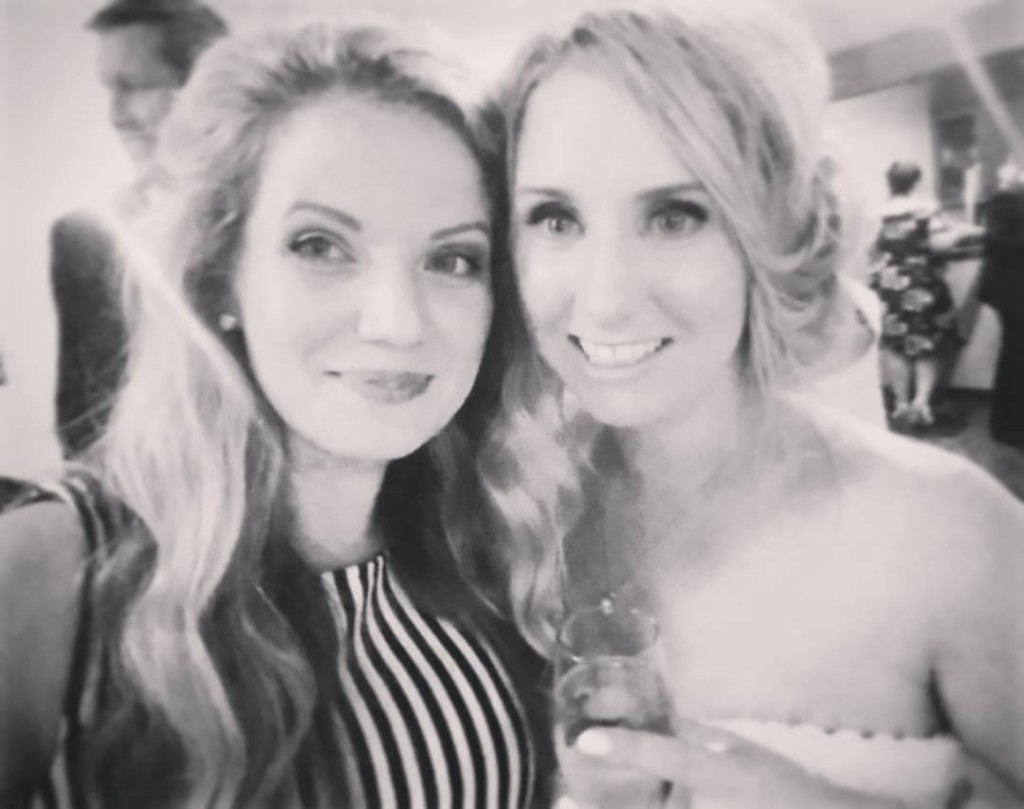 The Royal Welsh college of music and drama is one of Cardiff's most impressive wedding venues. They have only been putting on weddings over recent years and they are becoming ever more popular. The venue itself is spectacular because the foyer area is made of glass that looks out to the Bute gardens of Cardiff. As the wedding venue is the heart of the city, there are great transport links, so your wedding guests should have no difficulty in finding the venue. There are also other benefits getting married in the heart of the city, for example, there are many surrounding city hotels that your guests can stay the night if they are traveling from far afield. The Royal Welsh College of Music and Drama offers great catering for your wedding day as well, however you do have to the option to hire in external caterers of your choosing. It is worth doing some research online to find out what type and style of food you would like served on your special day.
 Royal College of Music and Drama Cardiff
A live wedding band will be a perfect addition to your big day at the Royal Welsh College of Music and Drama. They have a large area in the main foyer that is fully equipped with electrics and lighting. Being a music college, you can imagine how great the acoustics sound within this college, so if you book a live band they will sound great. Brother Ray, a professional wedding band from Cardiff, have played at the Royal Welsh College of Music and Drama many times and have gone down a storm with all the wedding guests. As the foyer is so big at this wedding venue, this means there is plenty of space for a dance floor where all your guests can party late into the night, having the time of their lives at your special wedding in Cardiff. If you want to see more pictures of what weddings look like at the Royal Welsh College of Music and Drama it is a good idea to visit their website, or see what previous bride and grooms have said about getting married there on trip advisor.