Cardiff Wedding Photographer
Are you looking for a Cardiff wedding photographer?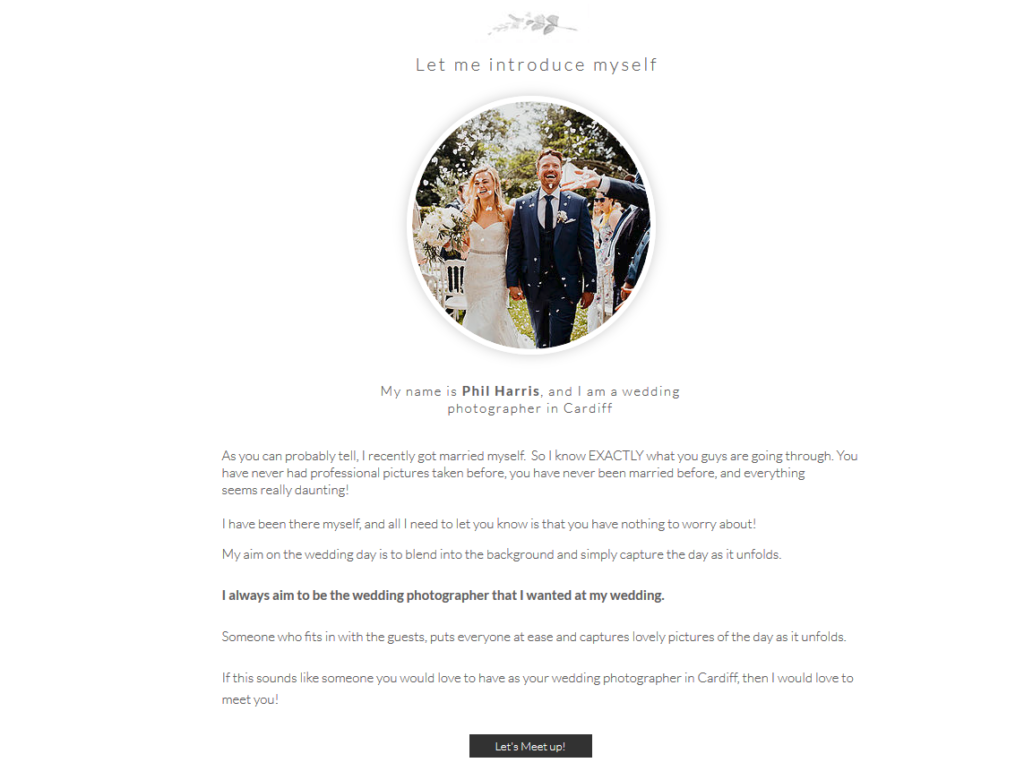 Choose a photographer in Cardiff you feel comfortable with
Apart from wedding entertainment, we know how important it is to get your wedding photography right on your big day.
There are many highly trained photographers in Cardiff that you can choose from. Photography is a skill that needs to be learnt from many years of practice and it is worth doing your research before you think of making a booking. Your wedding day is one of the most important days of your life, so you will want to capture this on film in all its glory.
Photography is key on your big day. There are so many little moments that you miss during the whilwind of the day that it's important that you hire someone who is experienced in capturing all of those small details that will pass by so quickly! From the little ones running around, to Grandma having her picture taken with the bride.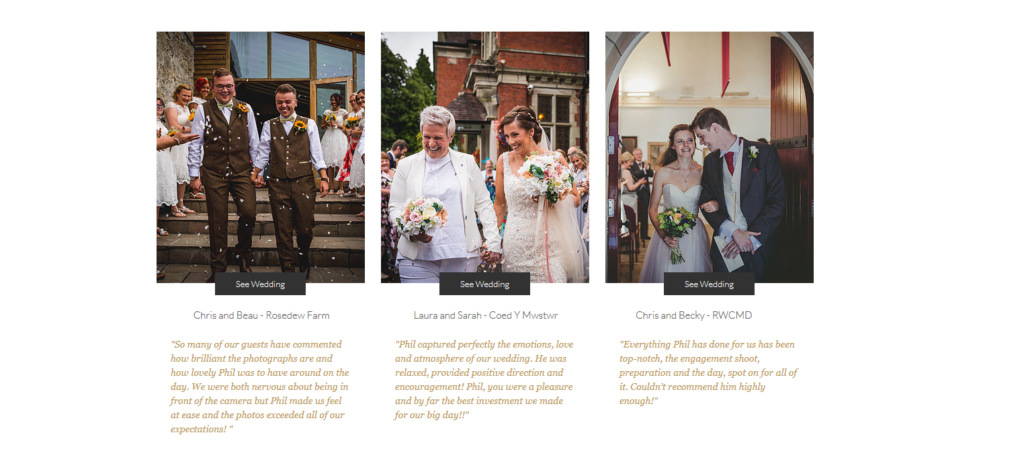 Phil is highly professional and so talented!
You will cherish the photographs for many years to come; you will enjoy looking back at the magical day. There is simply nothing better than sitting down and viewing all your wedding photos- looking at all the guests having the time of their lives.
We have worked alongside photographers for many years and have amazing relationships with some of the best in the industry.  One of those is Phil Harris, a Cardiff wedding photographer.Phil Harris who runs the business "The Wedding Photographer Cardiff" takes photographs for many across the South Wales area. He uses very high-end Canon technology to achieve the highest possible quality of images. Phil is a documentary styled photographer who specializes in the naturalistic camera style.
What kind of style are you looking for?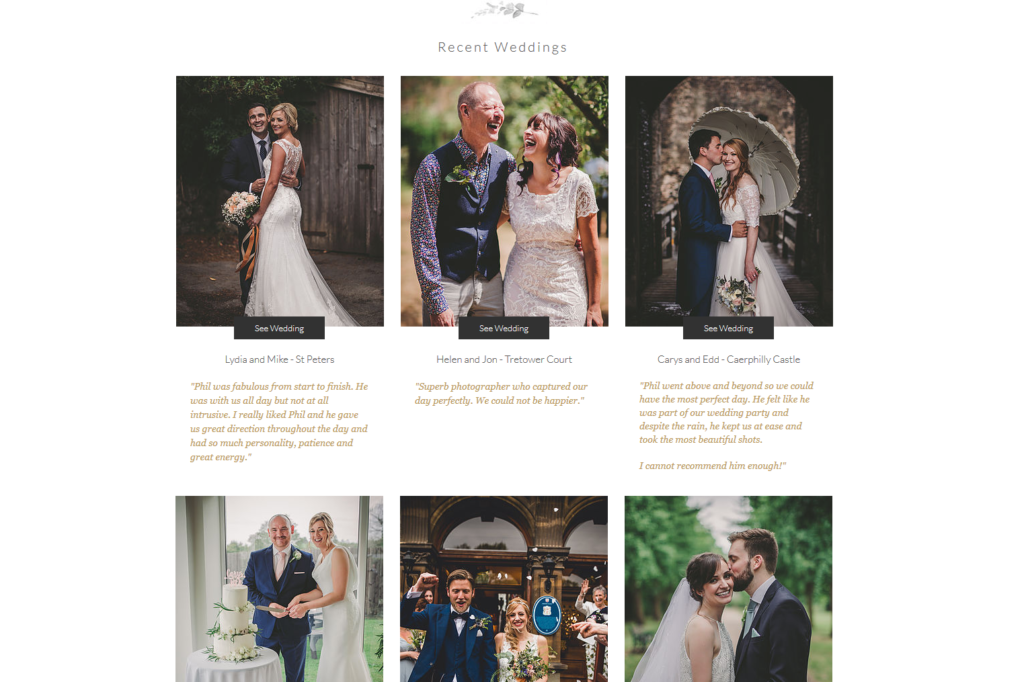 We love the style of editing on his work 🙂
A lot of our couples are now looking for a photography style that is not contrived or forced. A lot of Phil's work is captured naturally and gives a much better representation of your wedding day. The photographs are firstly composed really well and are secondly edited beautifully. There are so many highlights to look through here.
Most importantly is that you are delievered a set of images you are happy with and that represnt your day.
Why not meet up for a coffee with your Cardiff wedding photographer?

As well as being one of the leading wedding photographers in Cardiff and South Wales, Phil offers a very personal service. He provides a free service where he will meet up to discuss your wedding photography along with a free engagement shoot once you booking him to photograph your wedding!
It's such a great idea to meet your photographer before your big day to ensure that you are comfortable. You are going to spend a lot of time together on your wedding day. Phil's personality will draw you in instantly!