Fairyhill Wedding Venue | Swansea Wedding
Looking to know more about Fairyhill Wedding Venue?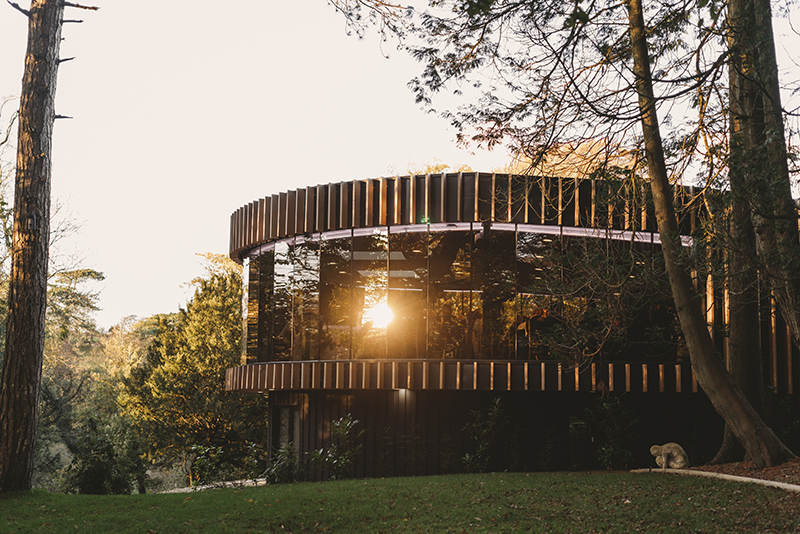 Get your wedding party in full swing at Fairyhill with Brother Ray!
Fairyhill is a truly unique South Wales Wedding Venue and a firm favourite of Brother Ray Wedding Band. 24 acres of serene countryside surround the grade 2 listed venue which boasts a surprisingly modern twist in the form of a stunning glass event space. Licensed for 150 daytime guests (and 300 in the evening) you don't have to worry about anybody missing the ceremony. And wedding photographers love Fairyhill, natural light floods the venue giving a sense of energy and natural beauty which is further augmented by the verdant surroundings, check out their gallery to get a feel for what your wedding could look like .
Holding your South Wales Wedding in such a natural setting means that the seasons are going to play a role in the style. If you're planning a summer wedding why not make the most of it? We recommend a considering festival style celebration to get the most out of this venue, book street food vendors instead of an evening buffet, glitter and face paint stations, and Brother Ray South Wales Wedding Band to get your party started.
In the winter months bring out the enchanted feeling of the venue with fairy lights and cosier decorations. The staff at Fairyhill are part of the Oldwall's team, a highly commended collection of South Wales wedding venues of which one has been awarded 'Wedding Venue of the Year' for three years running! Check out their other locations here.
"What an amazing band! I'm a musician myself and every single one of them were incredible! The band really made the night! I've never seen so many people up and dancing to a band before. I can't recommend them enough. My wedding wouldn't have been the same without them!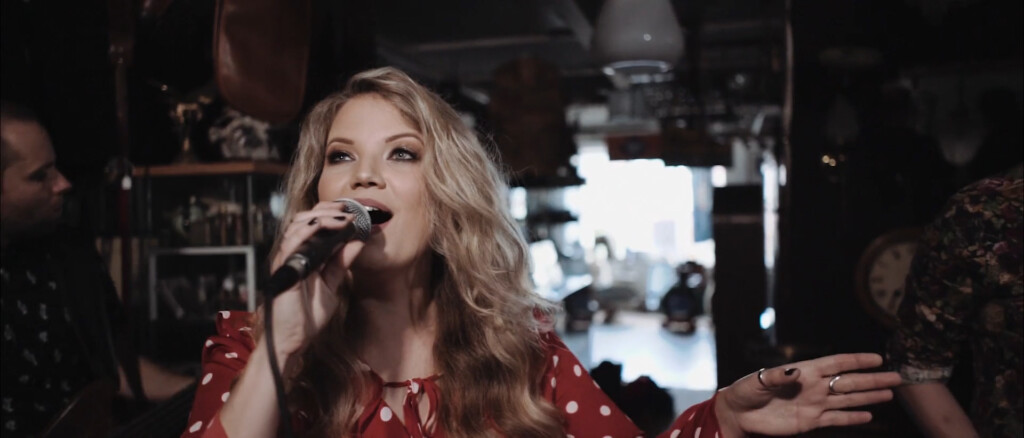 Swansea Wedding Venues
And there's more! Chris Keenan, Fairyhill's in house chef is becoming renowned for his restaurant quality wedding dinners making use of local welsh produce and creating fantastic menus for you and your guests. Be sure to book a five-course tasting experience for some pre-wedding feasting. And if you'd just like to get a feel for the venue, Fairyhill now has a Covid-safe private tour for you and your partner.
Evening entertainment matters, you want your guests to have the time of their lives and no wedding is complete without a live band. Brother Ray South Wales Wedding Band provide a sleek and professional performance tailored for you.
Check out our promo video here . We provide a blend of modern covers, classic disco and everything in between to get your guests moving, get in touch for a quote and to find out which package is for you. We're happy to learn extra covers to make your first dance extra special. We look forward to hearing from you.
"Sophie and I can't thank you enough for making our day truly special and unique.  You and Pete, as the acoustic duo, created a chilled out atmosphere whilst keeping the guests entertained with great music. The full Brother Ray band were out of this world and brought the evening party to life.  They played a great mixture of classic and new tunes and the dancefloor was packed from start to finish which proves just how fantastic you are – and the fact that nobody has stopped talking about you. Can't wait to see you in the future at some of your gigs around Cardiff! Thankyou, thankyou, thankyou!!"
Brother Ray at Fairyhill
Brother Ray first and foremost know how to get a party started!
The main function room at Fairyhill provides you with a a beautiful space to host your evening party with live music and a full dancefloor.
We specialise in Disco, Funk, Pop and Soul and play tracks from all of the eras. There is something to get every one of your guests on the dancefloor at your Fairyhill Wedding.
Wedding Party Band
We know that choosing a band to get your guests partying is such a big decision!
Our review section will give you confidence, along with our videos, that your wedding party will be one to remember.
The set up at Fairyhill allows guests to chat in the bar area and then come into the main room and get on the dancefloor! (Which is where we will keep them all night!)
Get in touch today to find out more about booking us for your Fairyhill Wedding.