SOUTH WALES WEDDING AND PARTY BAND

Live band for hire
Are you in search for your perfect South Wales Wedding band? Looking for Corporate entertainment and want to make sure your clients are on the dance floor all evening? Then you have landed in the right place!
Hiring a band can be a tricky process, especially if you haven't seen them live. Let us take the stress out of that process for you and give you the assurance that you are booking first class entertainment, directly with the act.
This live band has the ability to get your guests up on their feet and that includes everyone from the little ones to Grandma! We have different packages to suit all occasions. Whether it be an acoustic wedding band for your ceremony, a soulful set for your drinks reception or a crowd pleasing, show stopping, brass section to knock the guests socks off!
LOOKING FOR YOUR PERFECT WEDDING BAND
Your wedding is such a huge event in your life and you want to get it right with your live entertainment. Similarly with Corporate entertainment, at the end of the evening, you want your guests up on the dance floor!
Just watch our videos to see a little bit of what we can offer you on your big day!
Our different packages are listed below, but remember, we can always tailor our set ups to suit your event of big day, no event is too small or too big! Get in touch to discuss hiring Brother Ray today!
Which live band package should I book?
Read more...
Let us work with you to find out!
Brother Ray will work directly with you and discuss your individual desires for your event in order to work out which live band package is right for you.
We offer a number of options from ceremony performances from our acoustic duo up to our full band with brass!
Our videos feature our acoustic setups along with our full band. There are also options of having a smaller full band setup as well as adding more singers or musicians to our full line up.
LIVE FOOTAGE
Are you looking to hold an unforgettable event? Do you want a packed dance floor and an electric atmosphere? Top that off for the desire to hire a group of highly talented musicians and you have come to the right place!
Take a look at some of our live footage videos to get a glimpse into what is it is like to be at a live party with Brother Ray.
One thing this band knows how to do is get the party started.
LIVE WEDDING BAND CARDIFF
The band directly discuss the details of your event and break down what you can expect from each package. Hiring a band in South Wales and the South West is made easy with Brother Ray.
The band is available to hire across the UK and will tailor each package to suit your specific venue or event requirements.
All you need to worry about on the night is how you will keep dancing all evening!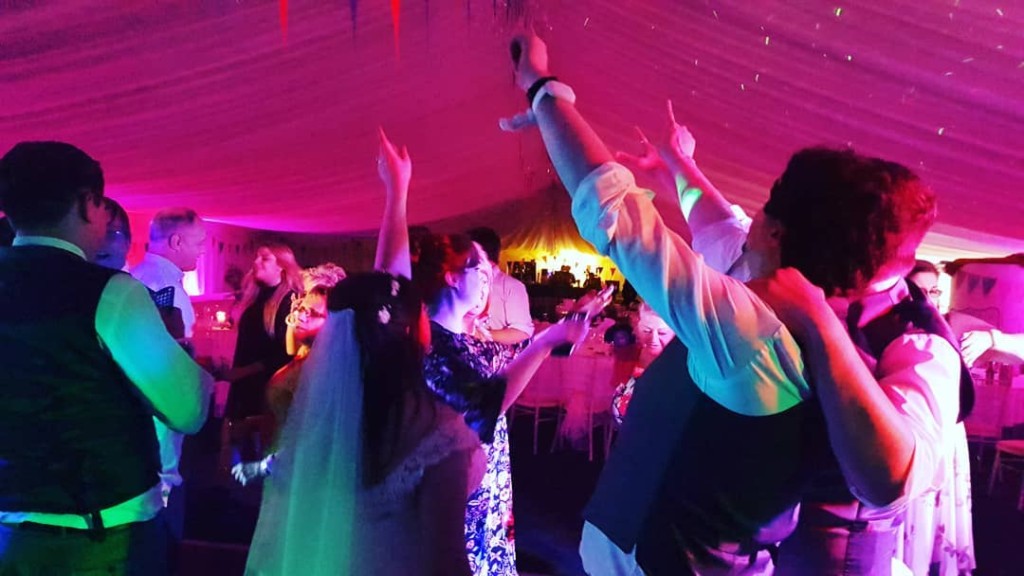 Looking to hear more from the band?
Take a listen to some of Brother Ray's studio recordings, created for you to have an extra feel for what the band can offer you for your event. The setlist is constantly evolving as we take more requests and perform more first dances! Get in touch today for more information on booking this live band!