Wedding Band Sound Limiters
Are you looking for a band and your venue has sound limiters?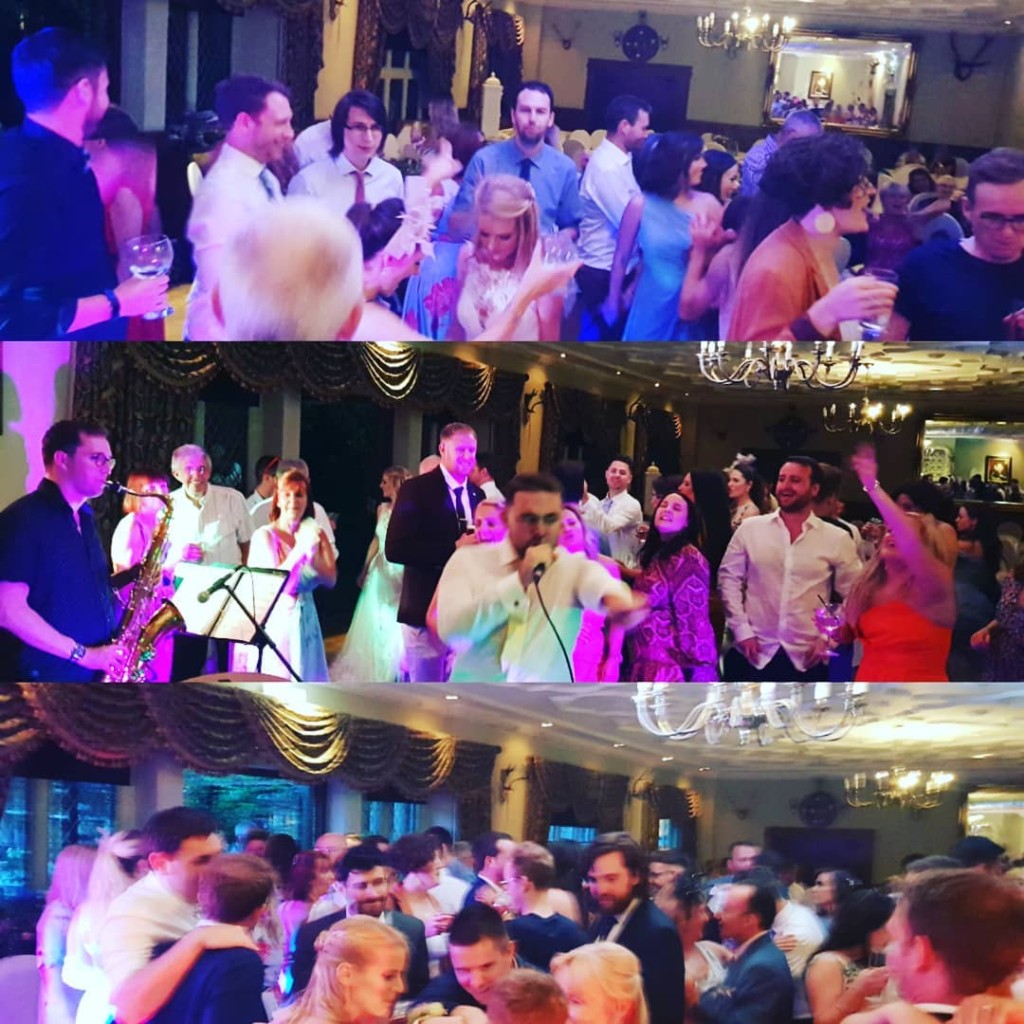 Many wedding venues as of late are putting sound restrictions into place because venues are often in the middle of residential areas. If you are getting married in a remote part of the countryside, this probably won't be an issue, but weddings that take place in more built up areas can face this problem. If a venue does have a sound limiter, this can often cause confusion for the bride and groom as to if they can book a band or not. It is true that if there is a sound limiter, a band will have to watch their volume and play quieter, however they will still be able to perform and your should be still be able to making a booking. To avoid confusion as to the meaning of a sound restrictor, it is an electrical device that measures the noise level in a room. When the noise reaches are a certain level the sound restrictor will cause a light to flash in many cases.
There are a number of wedding forums where you can find out more about certain venues. You can also find more info about sound limiters here.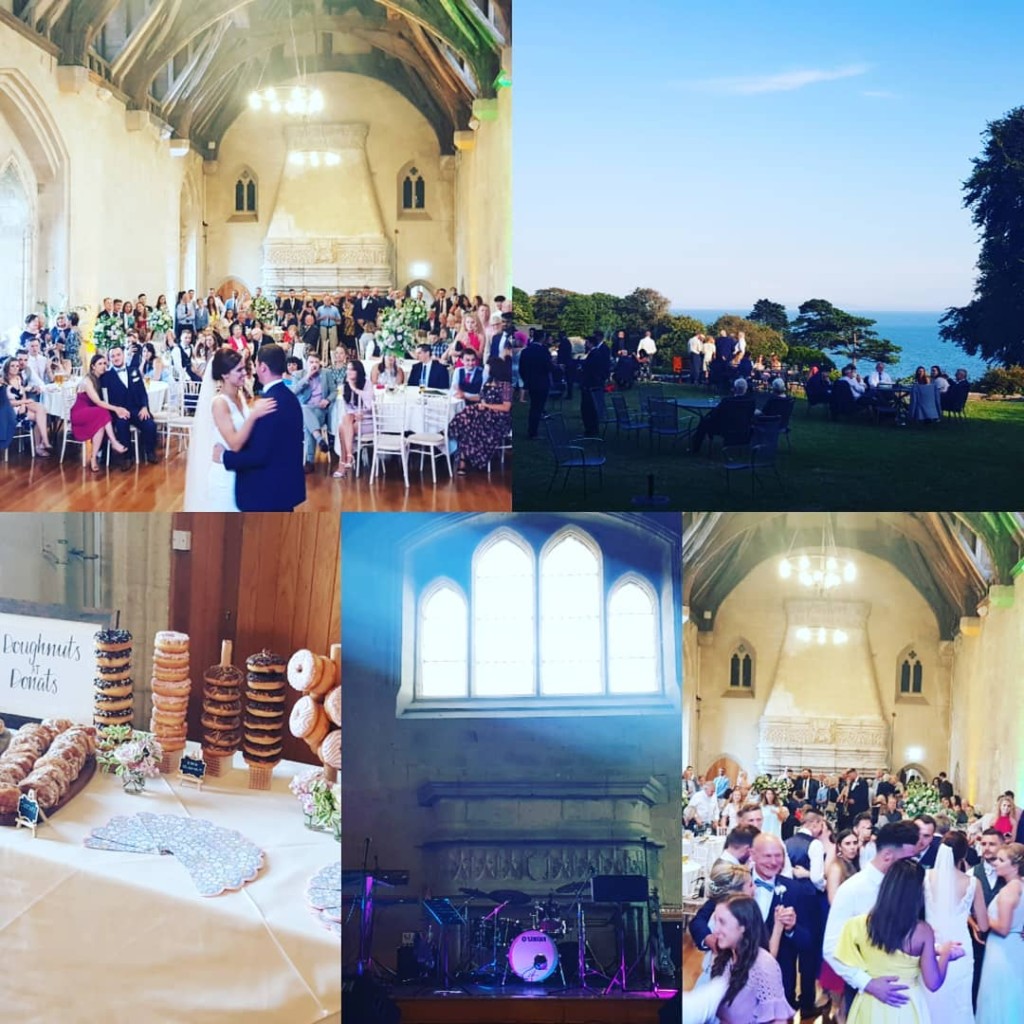 There are different types of sound limiters, so please to check with the venue what type they have installed. Some limiters will cut the power of the whole band if they go over a certain noise level, others will just bring up a warning. It is worth letting the band know at the time of booking if a venue has a limiter because they can make adjustments to the types of instruments they bring. For example, bands will often use an electronic drum kit in this instance, mainly because the sound from this kit can be monitored and controlled. A live band can also make adjustments to their sound desk to ensure that they don't go over the advised limit.
We will Rock your Wedding at ANY volume!!
Brother Ray are a successful wedding band in wales that are very used to playing to sound limiters. If the venue insists on one of these limiters, don't let this put you off booking Brother Ray because they can sound just as good under these restrictions. Noise restrictions are often favoured by the older guests of a wedding, so do expect to see them boogieing the dance floor until the late hours when a sound restrictor is in place. So, if you are looking for a band in the South West, Bristol or Cardiff area who are able to deal with Sound restrictors, please call or email Brother Ray today.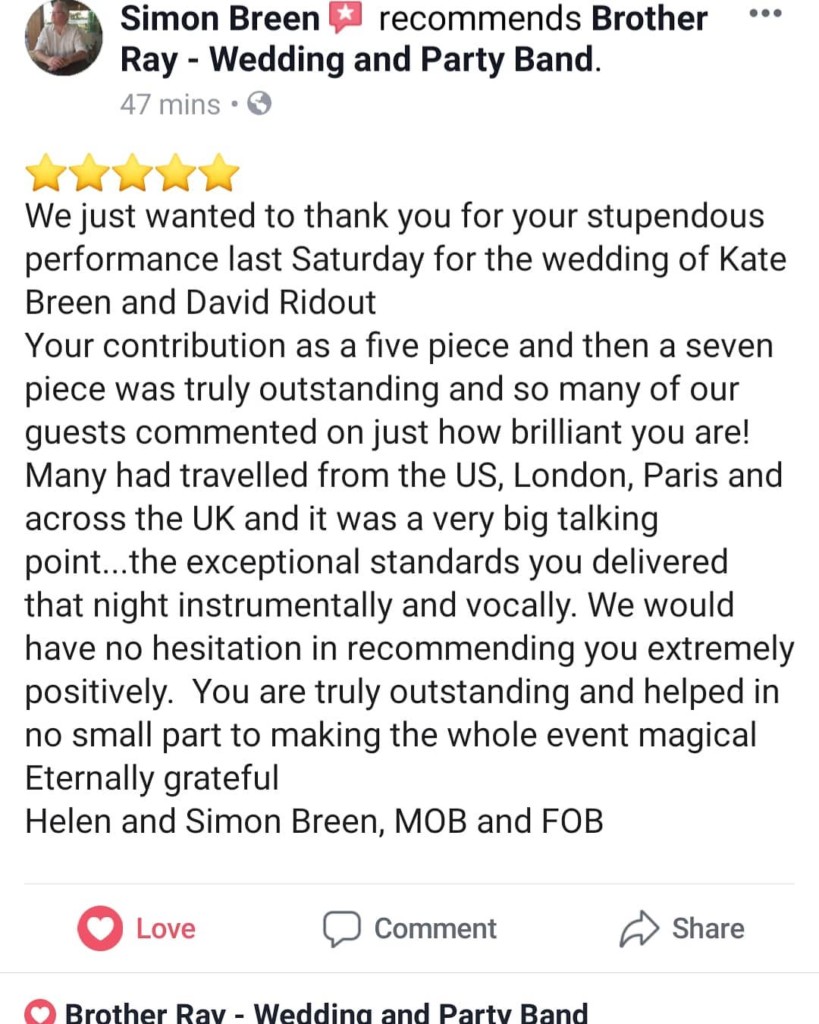 If you are really worried about noise… Have your wedding on a remote farm!