Wedding Entertainment Ideas South Wales
Are you planning a South Wales Wedding?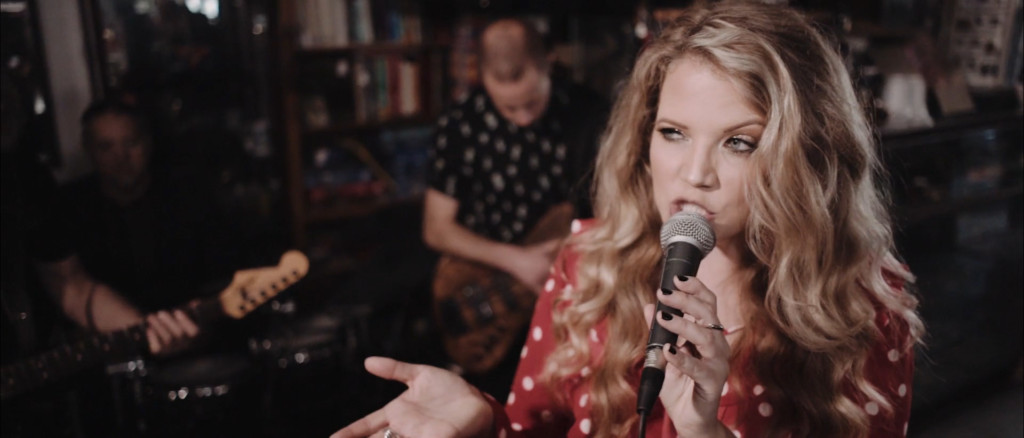 When planning a wedding, bride and grooms often get stuck on what they actually want as entertainment for their wedding. Wedding Entertainment these days is not only the traditional live music at the end of the night, but also more unusual party games during the day. These games can consist of welly throwing, apple dunking and water balloons. If you are get married in the late afternoon it is often a good idea to hire a musician to provide some romantic background music. You should also consider the layout of your south wales wedding venue and discuss what wedding entertainment the venue can accommodate.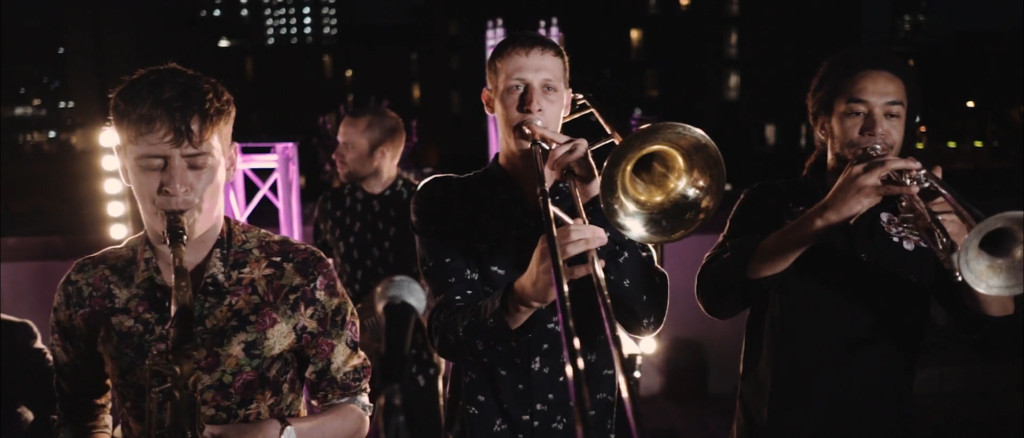 You can hire acoustic duos/trios and of course classical pianists and guitarists. Some who are feeling more adventurous may consider staging a play, if there is enough time during the day's events, whereby guests take on various roles and act out a script. Magicians are also becoming more and more popular at weddings. After the wedding breakfast there can be a lull where some guests retire to their rooms for a break, however if you want the party to continue it is worth hiring a magician who can go around the tables and do tricks.
Have you considered your South Wales Wedding Venue?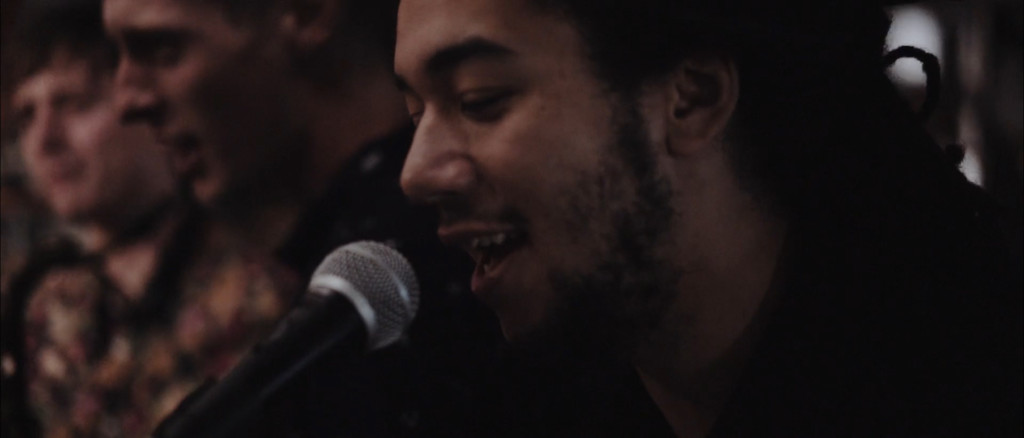 Firework displays at the very end of the night can be a great finishing touch to a stunning day. Please make sure to check with the venue before hand to see if they allow this service, because there can be noise restrictions in certain residential areas. Another good idea if you want your guests entertained is hiring a illustrator/caricaturist to draw your guests. Wedding entertainment can come in so many forms!
Wedding Entertainment can come in so many forms!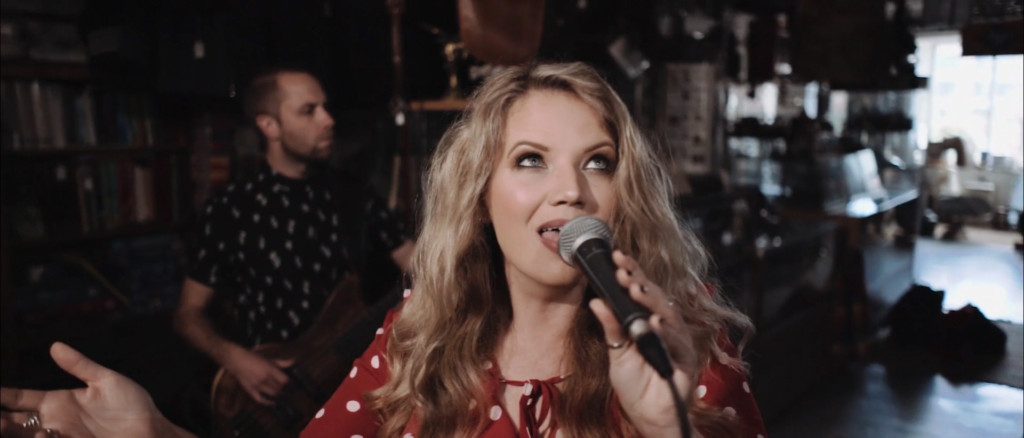 You can have great fun with this type of act, and of course your guests will have something funny and memorable to take home with them at the end of the day. Jugglers/fire acts are often circus folk who love entertaining at weddings. It is worth checking with the venue before hand before you book an act like this, because they often require a large performing area which will not be suitable for smaller venues.
And then of course, there is nothing better than booking a live band for the main piece of entertainment. A live can band can be a little more expensive than other entertainment acts, but they are worth every penny and are worth their weight in gold. If you are considering a band it is worth contacting Brother Ray who are a successful wedding band based in Cardiff.