Wales is a diverse country that offers an array of alternative wedding venues. It is becoming more and more popular to get married in unusual venues. This is because couples are looking for something a little different to the standard hotel wedding that everyone has become used to. Farmland, colleges, ships and music halls are becoming popular wedding locations for celebrations in Wales. Alternative weddings are very memorable, so if you want your wedding to stand out in friends and the family minds then it is really worth considering.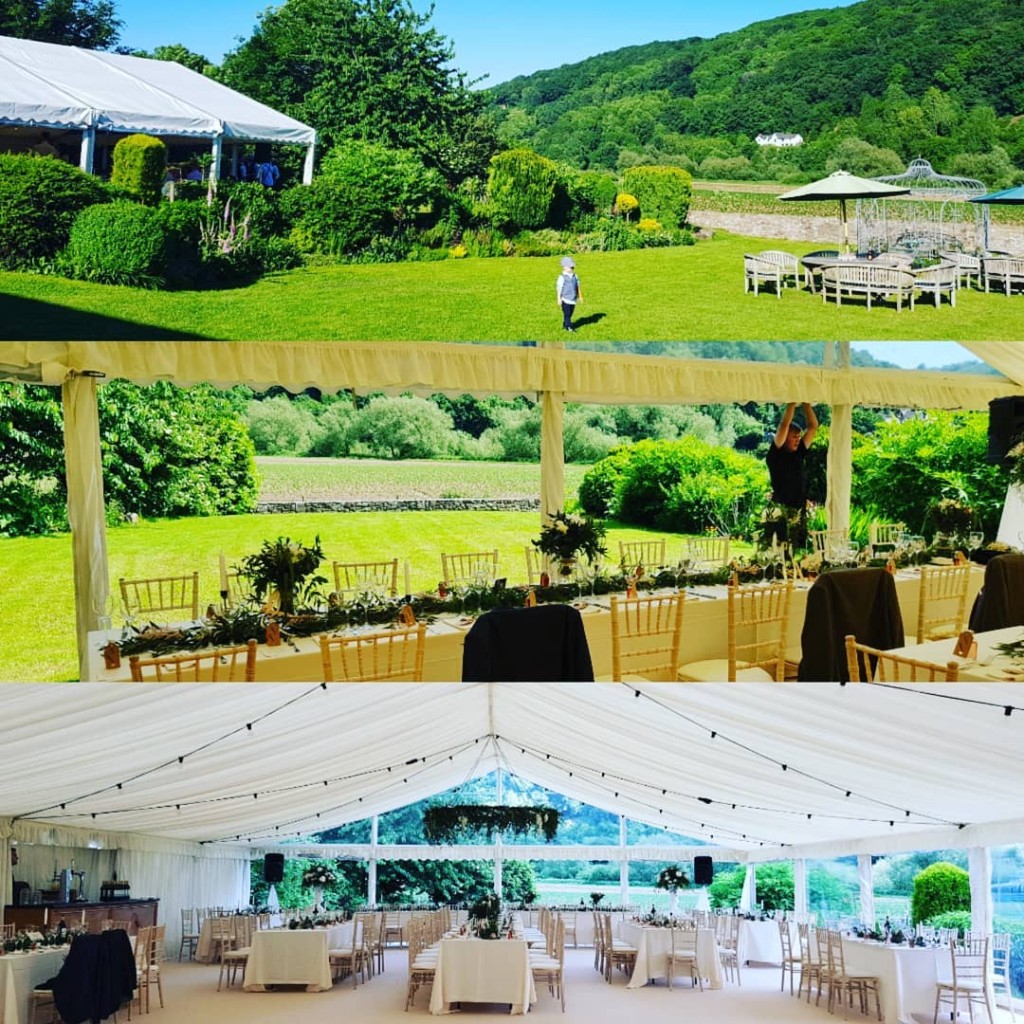 Here is a list of some of the more alternative wedding venues that Wales has on offer: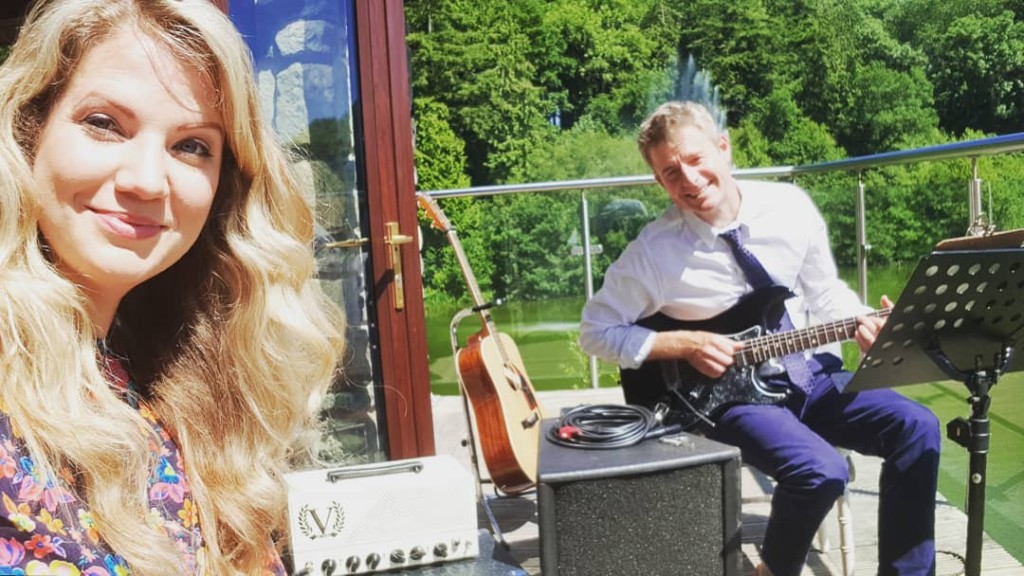 Our duo performing in the sunshine!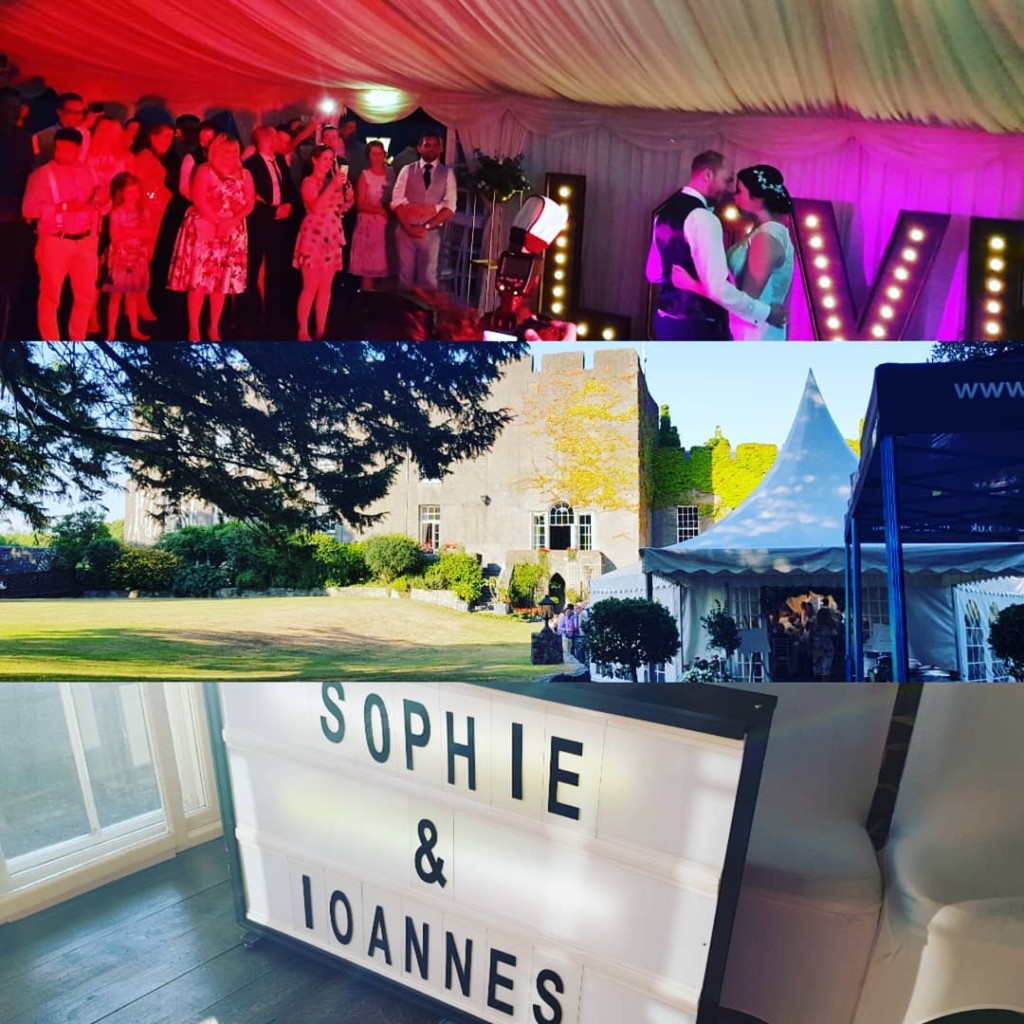 If you are looking for evening wedding entertainment for your alternative wedding in Wales, then please consider Brother Ray who are an outstanding wedding band. They are a very popular function band who provide live music at all the above alternative wedding venues. Please feel free to click on their website to view all their demos and get in contact with Julia who will be able to give you further information.