ROSEDEW FARM LLANTWIT MAJOR – WEDDING BAND
Want a full dance floor all night at your wedding at Rosedew Farm?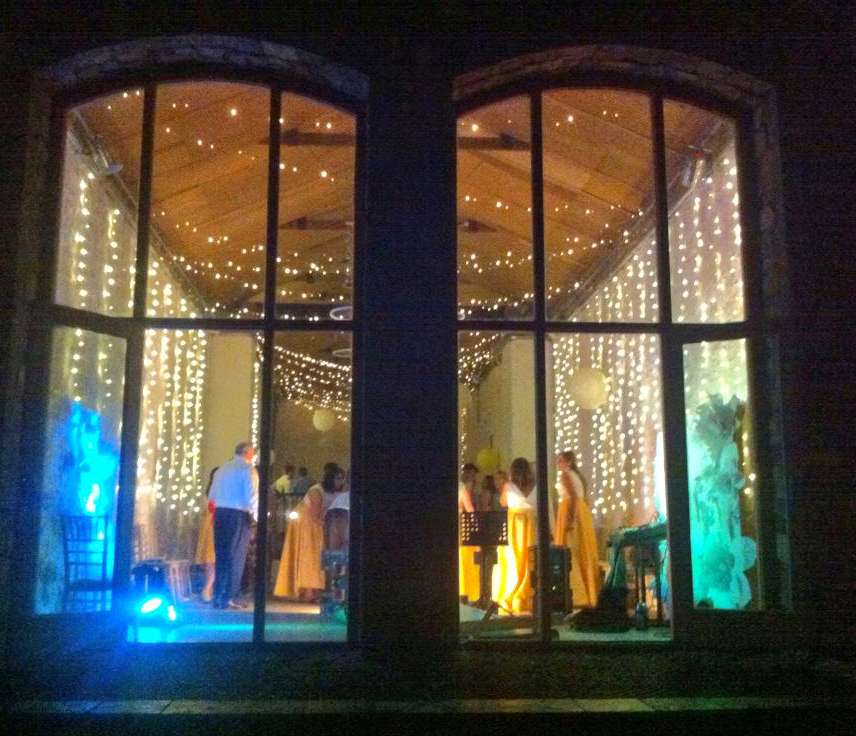 Rosedew Farm is one of the best wedding venues in South Wales and is becoming increasingly popular with bride and grooms. This venue has kept the traditional feel of a farm, and mixed it with modern facilities. Wedding photos of this venue look very unique as they have an individual rustic feel. If you would like to find out more about this venue, or see more photographs, it is a good idea to click onto Trip Advisor. The farm itself it set near Llantwit Major, which is great as it is set away from the hustle and bustle. A countrified wedding is becoming more and more appealing for those who are looking for something different to the standard city chain hotel. What is particularly good about this venue is that there is accommodation available for those who would like to stay the night of your wedding. It is worth contacting the venue for more information on the pricing of the accommodation as this various throughout the year. The catering at this venue is also first class; so all you guests will be very impressed with the food.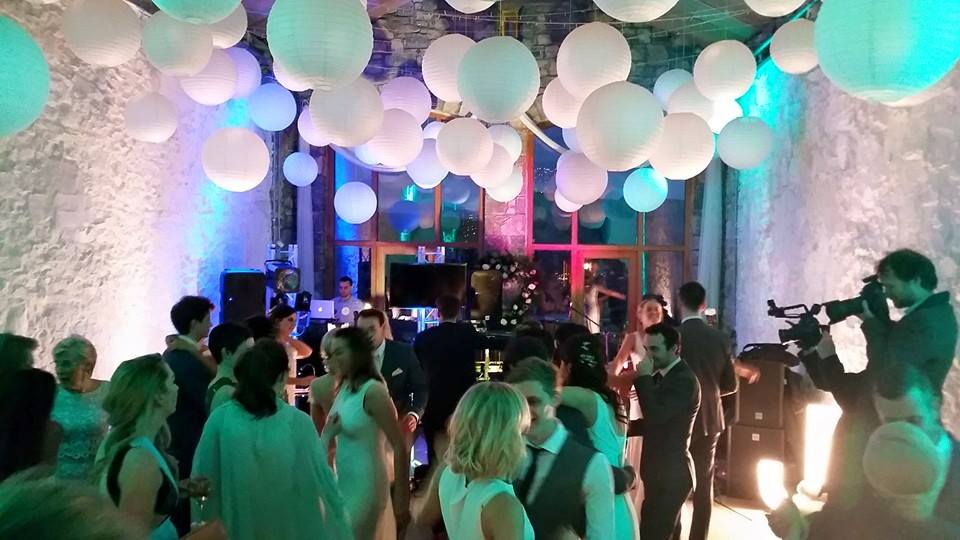 Live music is important to Rosedew Farm. They have a long history of performing bands at weddings at this venue. There is a section within the main barn that the band set up. As the venue is so used to hosting bands, this stage area is set up with all the correct electrical supplies. Live entertainment can add so much to a wedding day, so it really is worth considering. Brother Ray are a professional wedding band from Cardiff that specialize in weddings and have performed at Rosedew Farm many times. They can also provide and acoustic duo for background music at a drinks reception at Rosedew Farm too. It is a great idea to hire a band or an acoustic duo at this wedding venue, as there is nothing worse than trying to through a party and trying to get guests socializing in a silent room. Many previous bride and grooms who have got married at this venue have said they have hired Brother Ray and have been really impressed with how they made their wedding night.