Booking a wedding band you have not seen live!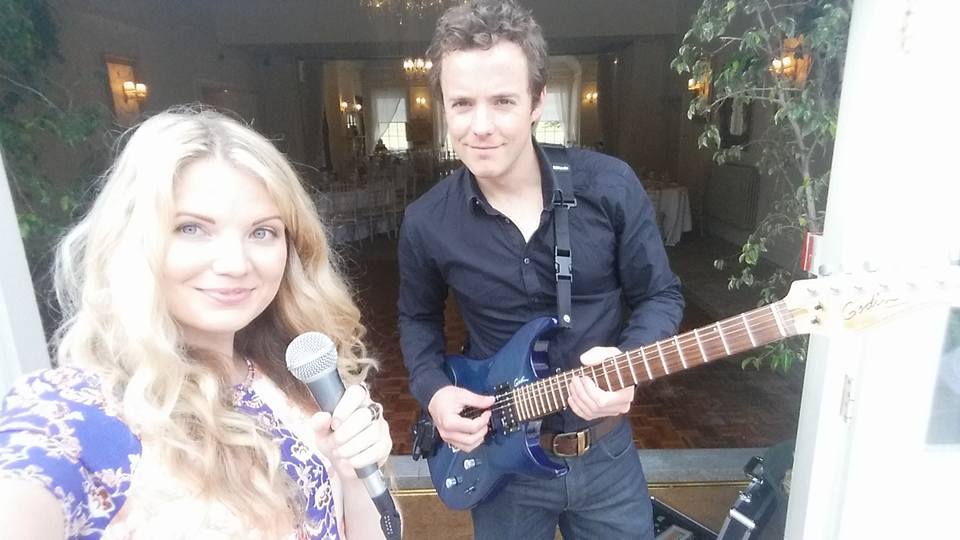 It can be logistically difficult to get to see a band you want to book for your wedding play live before you make the booking. This can be for a number of reasons, such as you are getting married in a different town or perhaps the band you want to book is so busy and successful that their diary is full of private of functions. Whatever the reasons, there are ways to suss out if a band is the real deal that they say they are. Their website is normally a very telling sign of their professionalism. If they have taken the time out to have professional photographs and there are examples of demos that have been recorded in a studio- chances are that this band is a successful working band that take their work seriously.
Another telling sign is there online video- it is worth seeing if they have a professional video as this can highlight what they are like when they play live. You can make judgments from the video and consider if you want them to play at your wedding. You will be able to see if the band members are invested in their product they are selling and if they are serious about what they do.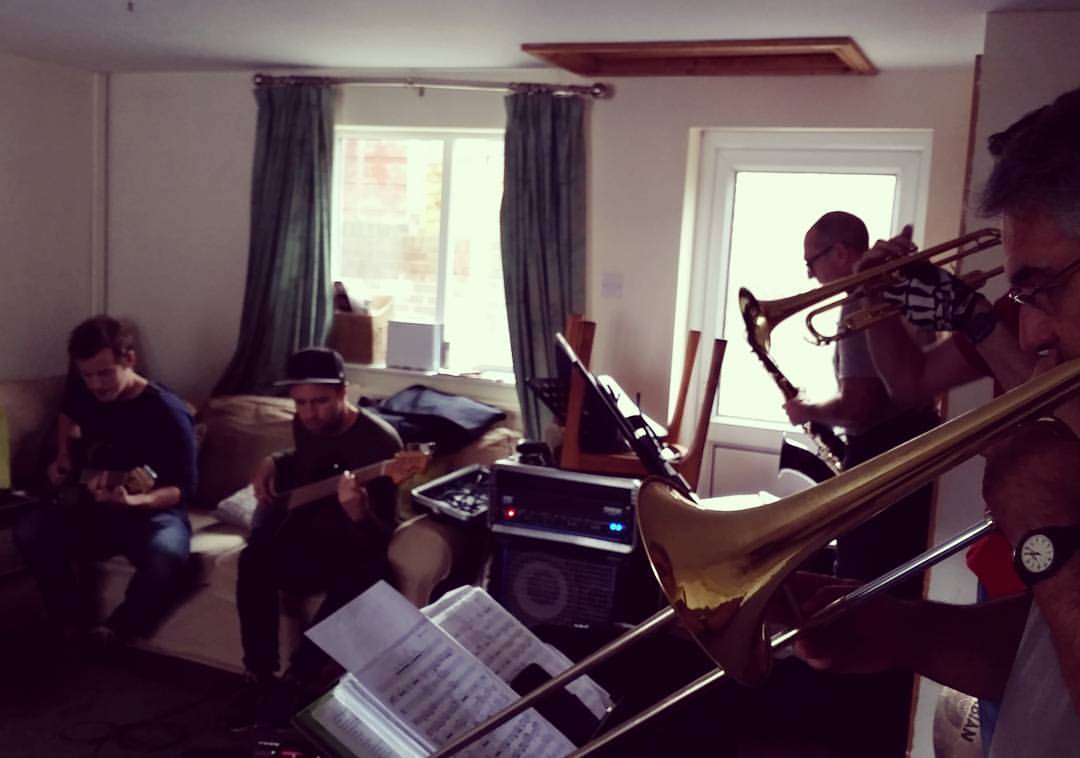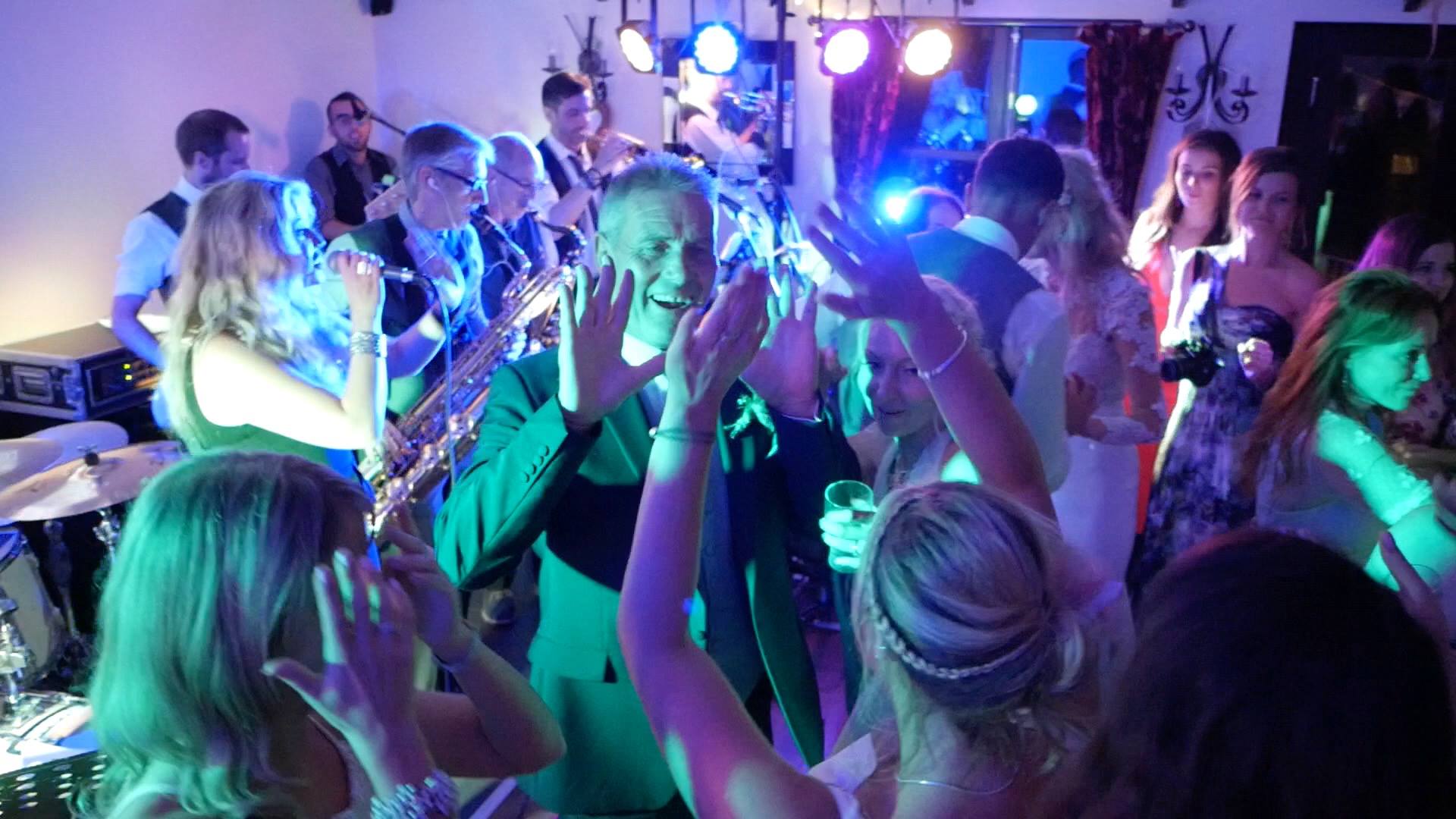 If a band you are interested have not got recordings it is worth asking them to send you some before you book. You can get a good flavor of their sound and what they are about and consider if they would be suitable for your wedding. It is also worth discussing a potential set list that the band will play before you make the booking. A band that can play a range of party songs that will appeal to various generations generally goes down very well. Top professional wedding bands in Bristol may also be able to play your first dance live which can be a lovely extra special touch for your wedding. So, if you are looking for a good wedding band in South Wales or Bristol, it is worth contacting Brother Ray today who will be able to help you with your enquiry.