WEDDING ENTERTAINMENT
As Wedding Entertainment ourselves we always get asked for suggestions on how to keep the day interesting and Entertaining for guests. As Julia our lead signer explained in her other blog Hire a Wedding Band which also features over on Cwtch the Bride  there are many things to consider when booking specific entertainment. We have a few ideas we would like to share with you on how to make sure your day is entertaining – not only for your guests but most importantly for YOU!
GAMES
We love a good game in Brother Ray! For times like the drinks reception of for whilst guests are waiting to be seated there is nothing more fun than a family game on the lawn or something interactive to keep your guests amused. There are a vast array of games to choose from and not all of them cost money! Here is a PINREST board set up with loads of ideas to choose from!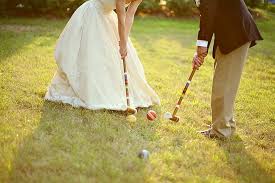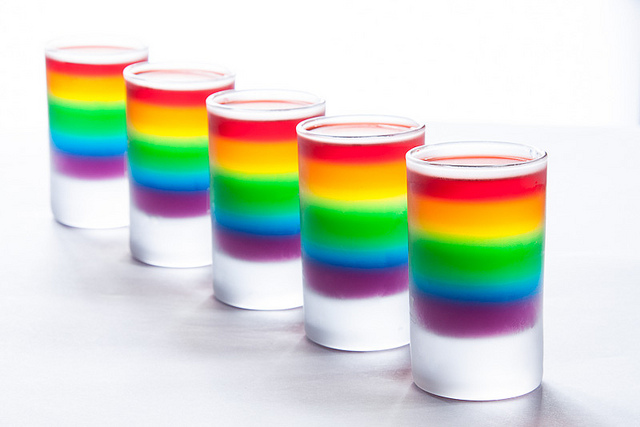 We also think that edible entertainment is a fun choice at your wedding! We often see sweet trollies or old fashioned ice cream carts attached to bicycles. These are a fun addition to the afternoon or evening and don't have to cost a fortune as they can be home made!  You could also add a twist and offer different sweets, old school or nostalgic sweets, cocktails, different coffees with interesting shots or actual shots!
CHILDREN WEDDING ENTERTAINMENT
Little ones often need entertaining at weddings as it can be a long day for them! Soft Play areas are often seen at many weddings, along with hired entertainers who will supervise the children during speeches or once they have finished the wedding breakfast! Face painting is also a fun activity for the children to get involved in! So long as you don't mind spending the rest of the day with the Hulk!