Wedding Band Brother Ray – Canada Lodge Wedding Band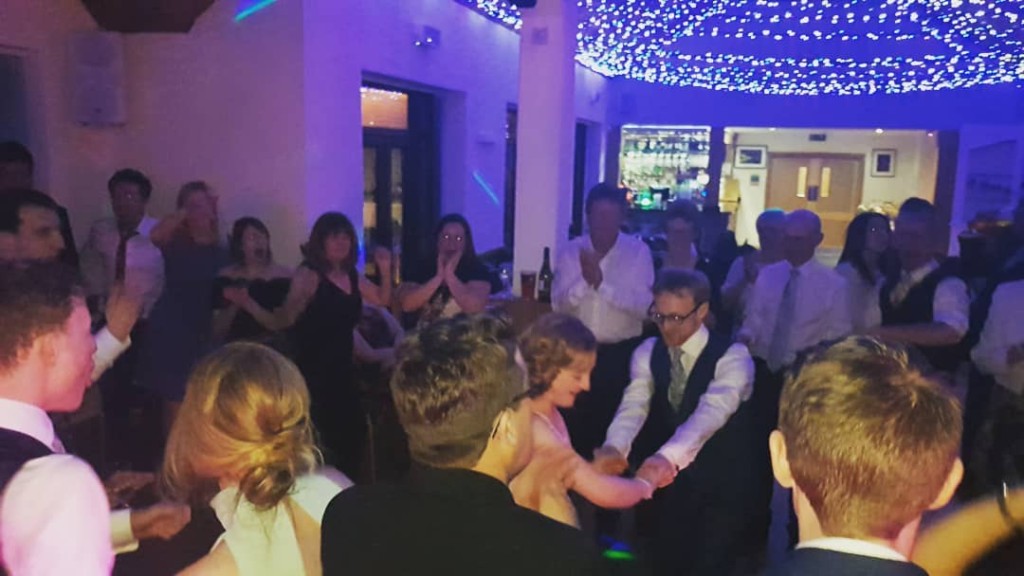 Your Wedding at Canada Lodge Cardiff
Canada Lodge sits beside a beautiful lake, and offers comfort and refinement for a relaxed wedding day where you and your guests can have your own space. The atmosphere is natural and commodious, an absolute must for nature lovers. A short walk on the lakeside path will bring you to the bridal suite, a charmingly rustic, space overlooking the lake, and the perfect end to your wedding day. Four additional cabins and a selection of apartments provide accommodation for the rest of your guests without the worry of a long journey home afterwards.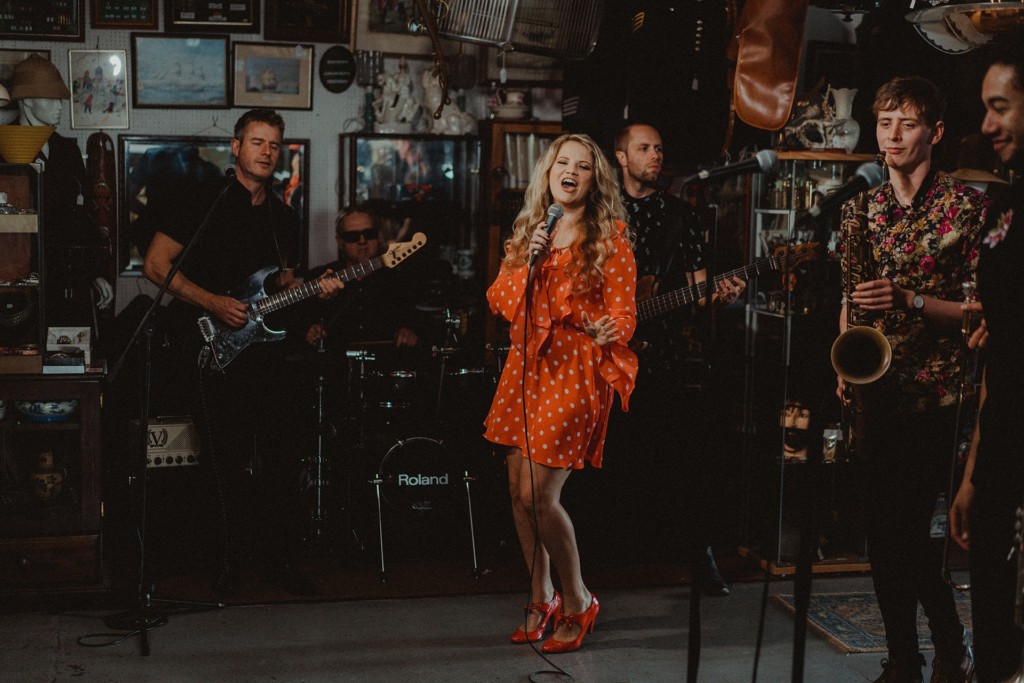 Canada Lodge's website promises a 'lovely transition' through your wedding day. The two story venue and open grounds offer you plenty of room for dining, dancing and catching up with your loved ones, no to mention a brilliant area by the like set aside for your all important wedding photographs.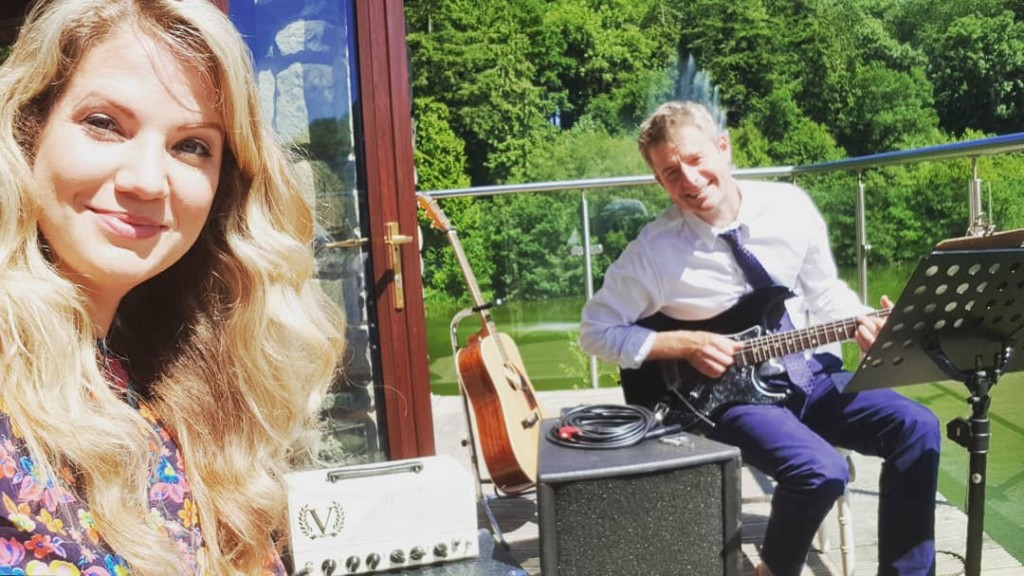 When it's time to really get the party started Brother Ray are professionals. As an award winning wedding band, we take great pride in our work, and we love doing it. From your first dance, to the final showdown we've got you covered with the likes of Stevie Wonder, Michael Jackson and a few shameless pop covers that always go down a storm.
Canada Lodge offer a bespoke wedding package, allowing you to book your date and then work with a the Lodge's wedding team to create your perfect day. It's easy to book your own private tour of the lodge with one of their wedding co-ordinators, get in touch by email or phone, their website is well presented and will likely answer hold the answers to your queries.