Have Brother Ray Wedding Band Perform at your Royal College Wedding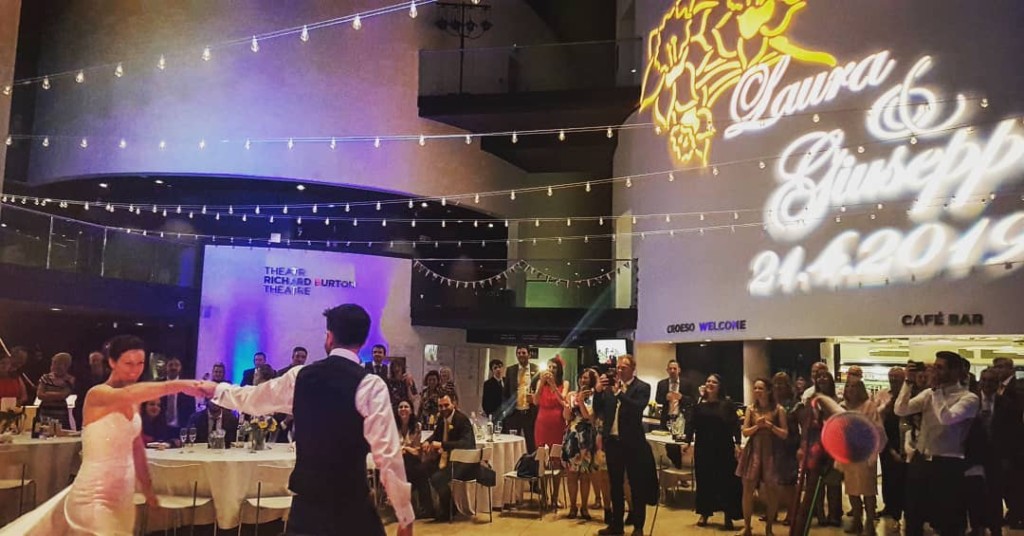 When you picture your perfect wedding day, a college of music and drama is probably not the first venue that comes to mind, but one look at The Royal Welsh College's astounding architecture and expert hospitality will change that. Overlooking Cardiff's wondrous Bute Park, and a short walk from Central Station and the vibrant city centre, the college is ideally located to bring guests from allover together for you wedding day, and as you're in the city there's a wonderful amount of choice and flexibility and accommodation. The modern and beautifully decorated atrium will host your wedding dinner and the party that inevitably follows. This venue is ideal for couples seeking a contemporary and accessible location.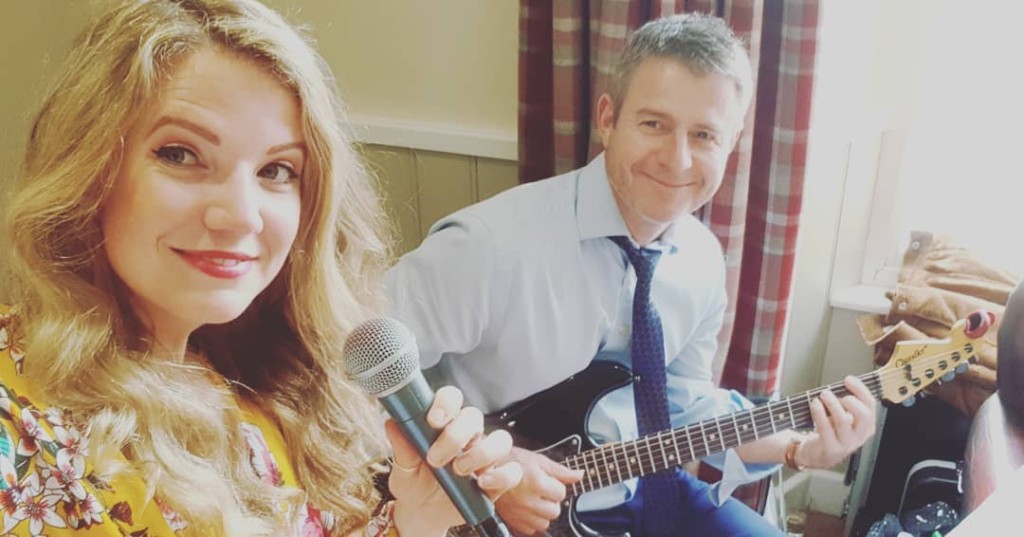 Royal Welsh College Wedding Venue Cardiff
The college is well equipped and offer catering or facilities for external caterers if you already have something special in mind for your wedding dinner. The Anthony Hopkins centre, formerly Cardiff Castle's stables, is beautifully renovated and lined with trees, provides an elegant setting for your wedding photos, you can even choose to arrive by horse drawn carriage or water taxi! If you're planning a larger wedding ceremony the college has you covered with their world-class concert hall and theatres at your disposal to make your dream a reality.

Your wedding dinner is coming to an end, the sun is setting and Bute Park is bathed in a gentle glow. It's time to dance. The spacious atrium becomes a stylish dance floor and as you're getting married in a school of music, a live band is a must. Cardiff based wedding band Brother Ray have always enjoyed performing at the college, and it has always been a night to remember. If you'd like to know more check out our new video and setlist here
Hear what our other clients had to say..
'…Brother Ray played for our first dance. Julia had sent over a recording of our chosen song so we could practice to their tempo which was a really special touch. When the full band came on, they played our kind of music (check out their set lists) and gave the place so much energy – what a brilliant band!'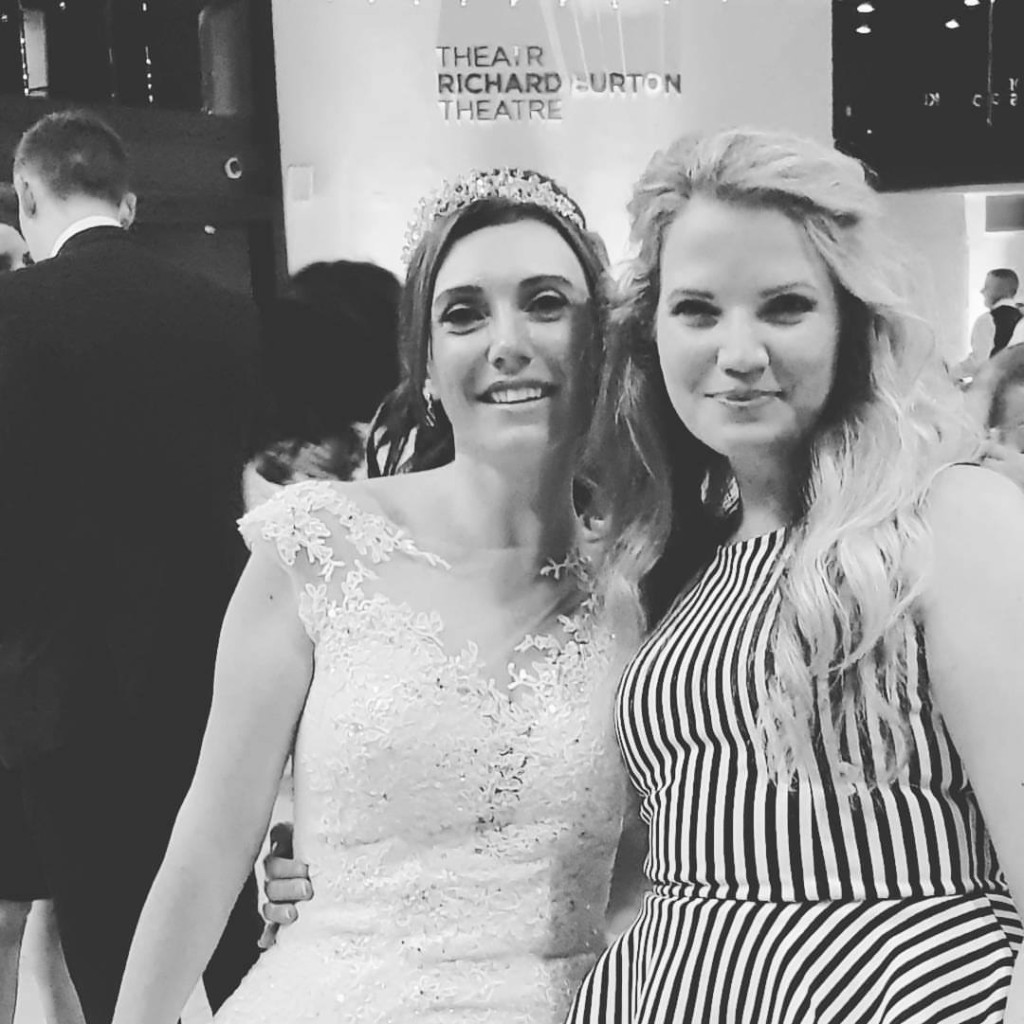 Info
The staff at the Royal Welsh College of Music and Drama are welcoming and extremely professional. For more information, contact Naomi Bayler, the College's weddings officer.
Phone:
029 2034 2854
Email:
weddings@rwcmd.ac.uk
Website: https://www.rwcmd.ac.uk
Location:
Royal Welsh College of Music and Drama
Castle Grounds
Cathays Park
Cardiff
CF10 3ER