Cardiff Corporate Entertainment – Brother Ray
Christmas Party Entertainment – Best Parties Ever
Christmas has come early for Brother Ray this year with an amazing contract for  Best Parties Ever  at Sophia Gardens in Cardiff.
We are the Christmas corporate entertainment Cardiff, with a string of performances throughout December. We are so excited to be part of such a huge event!
Each evening we get to perform with some amazing artists and entertainers. The theme of the part is Atlantis, Under the Sea. The room is decorated spectacularly, and guests are greeted with a mermaid as they arrive for drinks and canapes!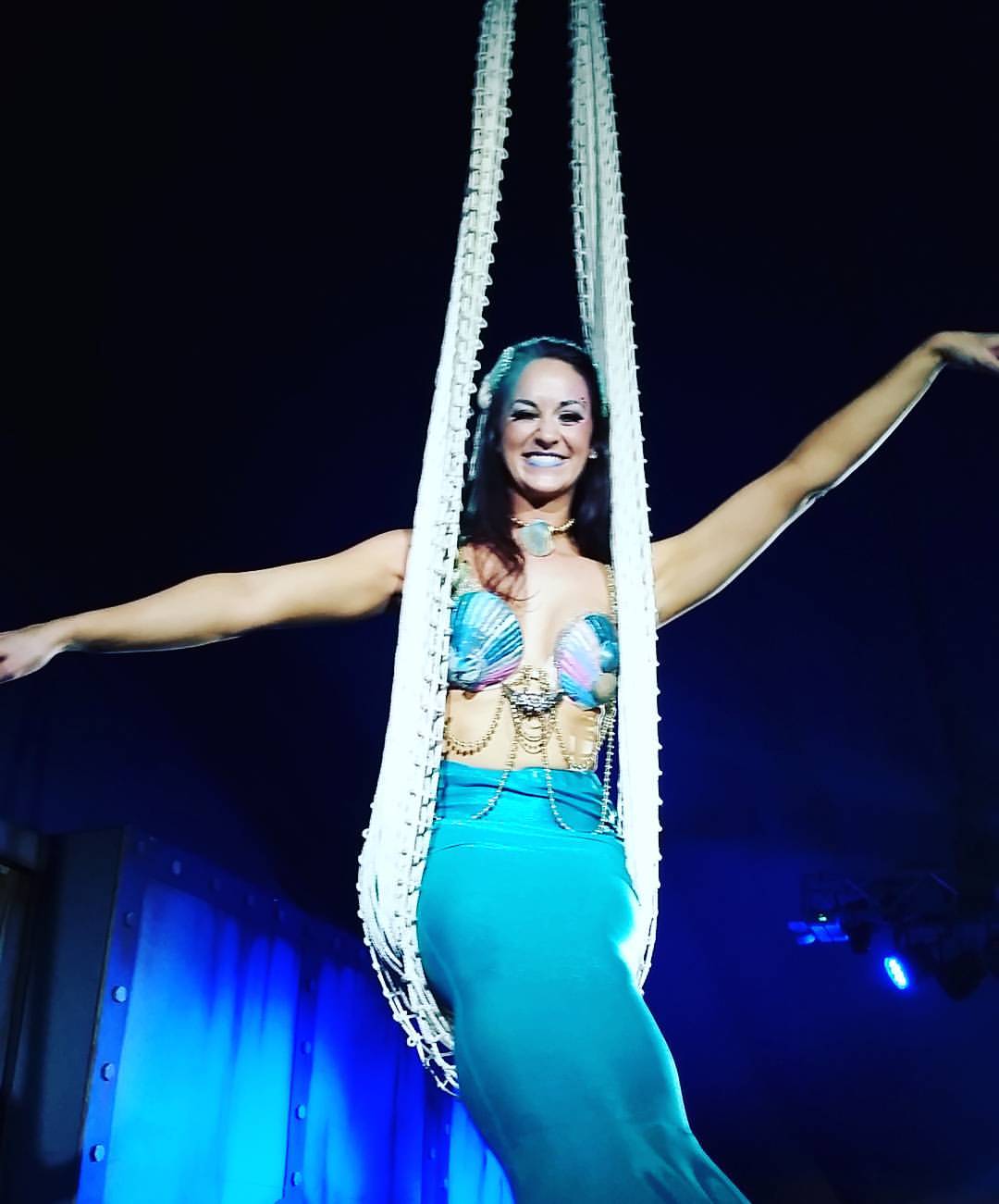 The event holds up to 1000 people a night and guests come from all over South Wales and the West. Companies book tables for their staff to celebrate the end of year in style in Cardiff's biggest corporate Christmas party event.
We are also lucky enough to perform alongside some of the other entertainment at Best Parties Ever. The evening features as previously mentioned, a mermaid, sailors, and some very attractive pirate girls who seem to be the stars of the show 😉
Christmas Corporate Entertainment Cardiff
Throughout the evening, the guests are entertained with surprise performances from the actors and dancers. The acts include trapeze artists and aerial dance routines.
Brother Ray's performance remains very much on the ground! We do however, bring the Funk to the bottom of the sea! When looking for Corporate entertainment in Cardiff, a lot of our clients are looking for a setlist and performance that will suit a wide range of tastes and ages.
We ensure we provide the slickest grooves and ultimate floor filling chart classics to make sure everyone is up on their feet dancing!
As you can see from the pictures, the dancefloor was packed all night with guests performing dance offs until the early hours! Our set includes classics such as Disco Inferno, Superstition and We are Family! We've been lucky to have come amazing guests at this event who have been up for partying with us all evening!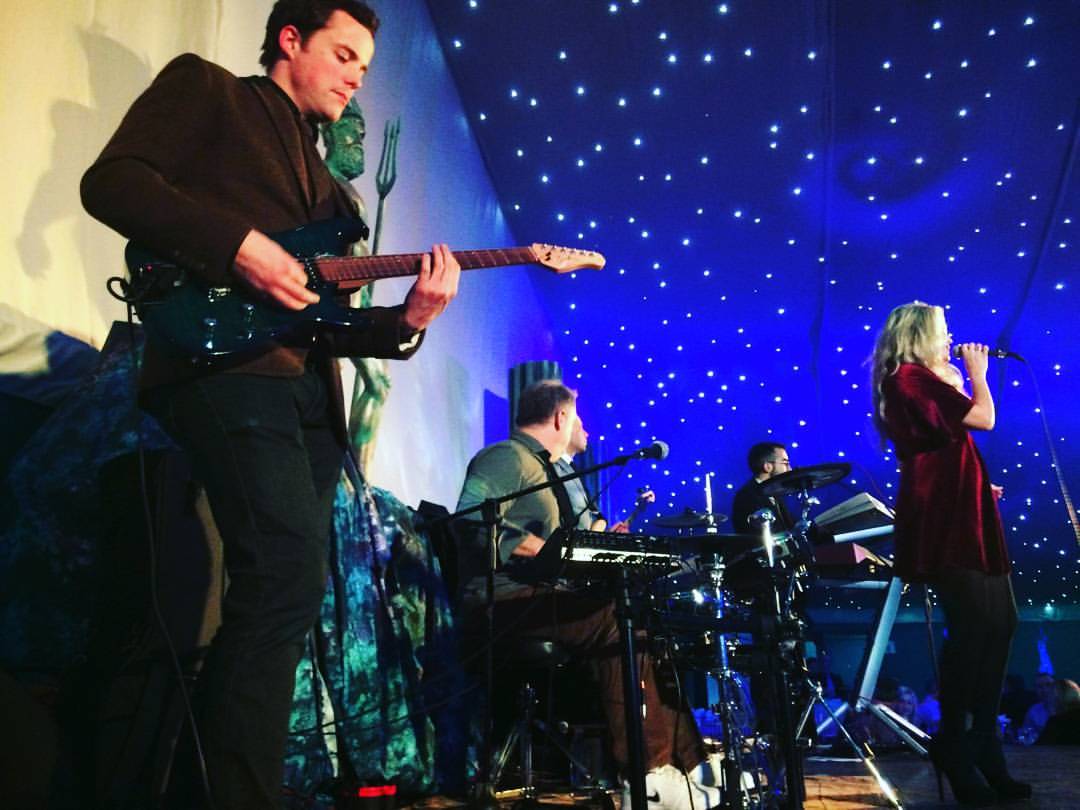 After a lot of aerial acrobatics and some fire breathing, we take to the stage after dinner and party away with the guests until the early hours. It's a huge pleasure to be able to perform as Christmas Corporate entertainment Cardiff and be part of so many peoples Christmas festivities!
We really hope to be asked back next year! Here's to a very Merry Christmas to all of our wedding clients and previous corporate party clients!