Wedding Band Cardiff
Summer Wedding Season Wales
As the summer wedding season draws to a close, we look back on what an amazing summer it has been for us as a leading Wedding Band Cardiff! We have been busy busy busy this summer, partying all over Wales.
Wedding season still continues for us though! Albeit without the summer weather (if you can call it that!) – we start to hit the autumnal themed weddings, and start to perform when it's dark – which we love!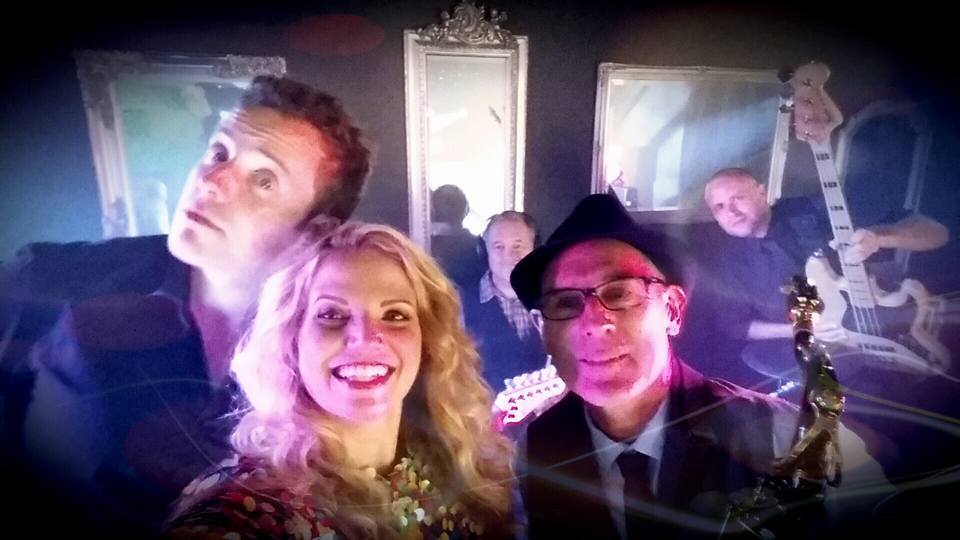 Wedding Venues South Wales
We've had the opportunity as a wedding band Cardiff, to perform at some of South Wales' best wedding venues. Some of the venues we have been to multiple times this summer include Pencoed House, Coed Y Mwster and New House Hotel. We've performed over 35 first dances during the summer and have been part of sooo many dance off's!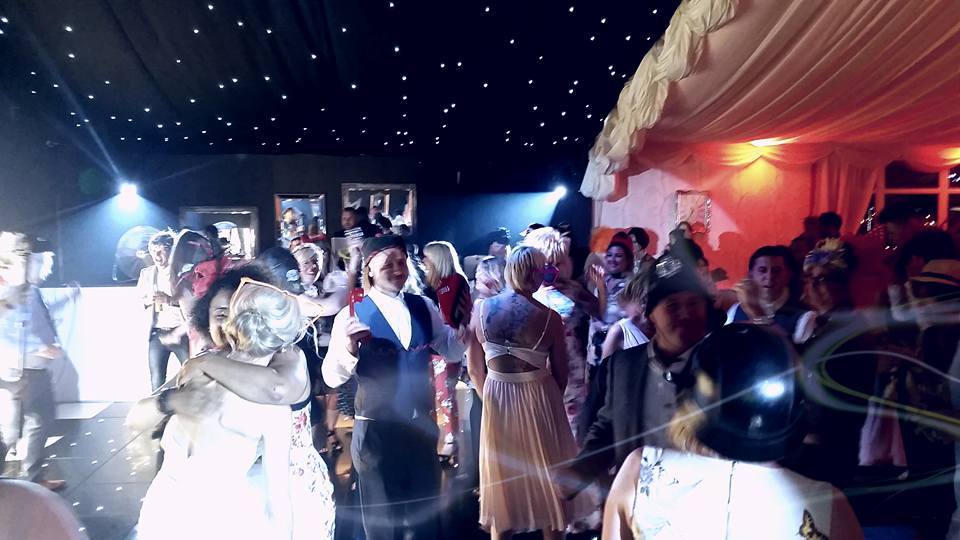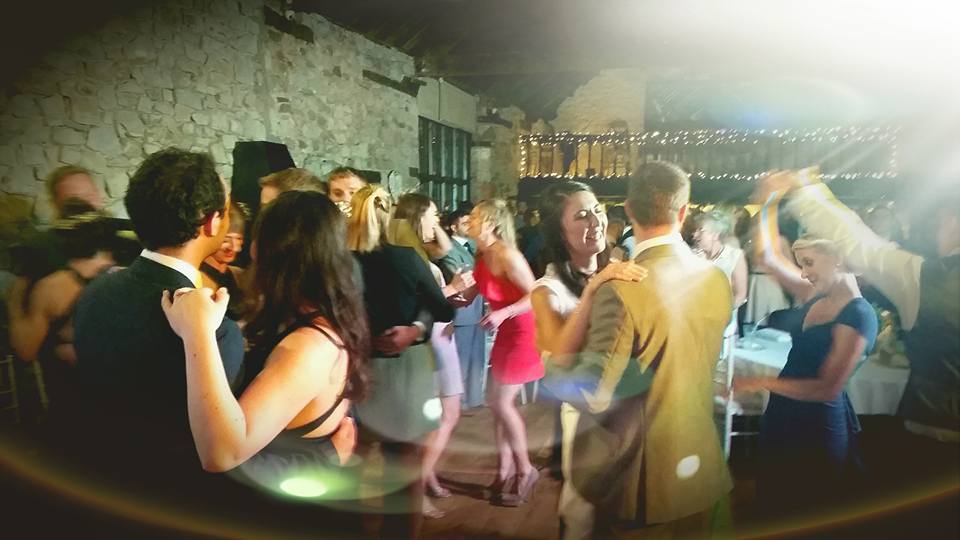 We are so lucky to get to perform for so many lovely couples. We are really made to feel like party of the family on the night and in return, make sure we get the party jumping. Our 4 piece core band with 1, 2 or 3 brass players is the perfect choice for this. We have the party starting hits in the set to get everyone from the little ones to Nanna on the dancefloor with us.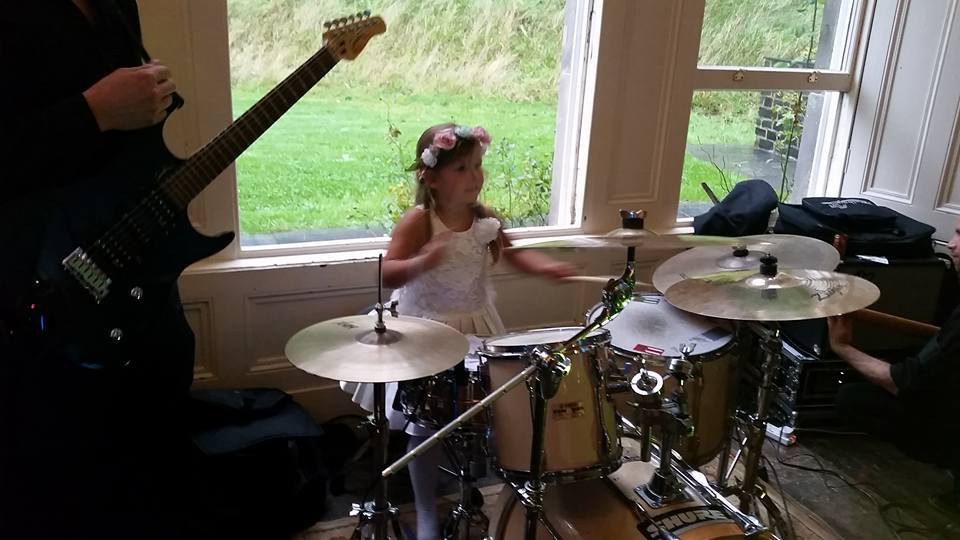 This summer has taken us all over Wales. Last week we headed to a new venue for us Nanteos in Aberystwyth. It was a stunning venue set in huge grounds next to a massive lake. You can check out our blog on wedding venues to find out where we have been throughout the country. Also drop us an email at any time to find out if we have played at your wedding venue and for more information on our packages.
We look forward to meeting all of our winter brides and here is to 2017!