WEDDING TO DO LIST | WEDDING BAND WALES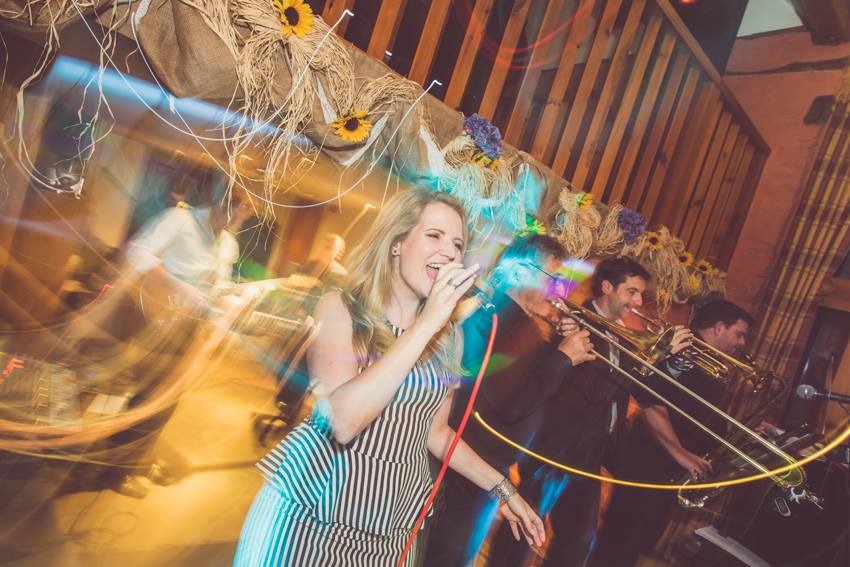 To Do – Book Band!
Your wedding list is growing, the budget is being challenged and it's getting smaller by the day!
Help is at hand…Our advice.. Quick, BOOK A BAND!
We find that most couples have booking a band as one of the last things on the list. To that we say… No! Stop!  If you are looking to hire a professional, energetic and premier live band, then get in there early!
We have some tips for you whether you have booked your band early or late in the day to make sure you don't add to you never ending To Do list!
We've put together some helpful questions to ask your band prior to booking to make sure you have all bases covered before you pay the deposit.
PA / SOUND SYSTEM
Make the band aware of how many guests will be attending your wedding and how big the room they'll be performing in will be. Some bands have different sound system setups available and it's always good to know if you will be in a very large room or a small intimate setup with 60 guests. They can ensure they provide enough power an amplification to entertain you and your guests.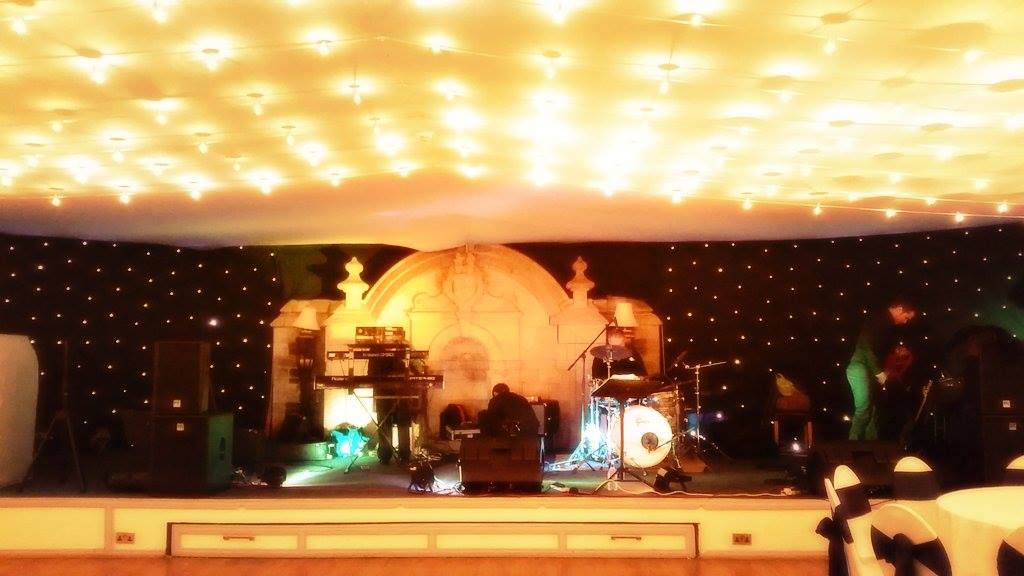 LIGHTING/STAGE
Not every band has lighting as standard and some may charge extra to provide certain lighting for the dancefloor as well as the band. Check this with the band in advance.
Staging is not something a band would usually provide. Check with the venue to see if this would incur any extra costs. Many venues don't need a stage for the band as there is plenty of room for the band to setup behind the dancefloor.
SETLIST
Make sure you are aware of the type of songs the band perform. Request a full setlist to check out what will be performed for you on the night.
TIMINGS
It's important to agree on timings with the band prior to the booking. Most bands perform a standard set of 2 x 45 minutes or 2 x 1 hours. The start time on the evening is sometimes negotiable on the night but setup timings need to be agreed in advance. Most bands have a standard arrival time included in the fee but early setup times may cost extra. Remember that if your day overruns, the band will still need the same time to setup and sound check!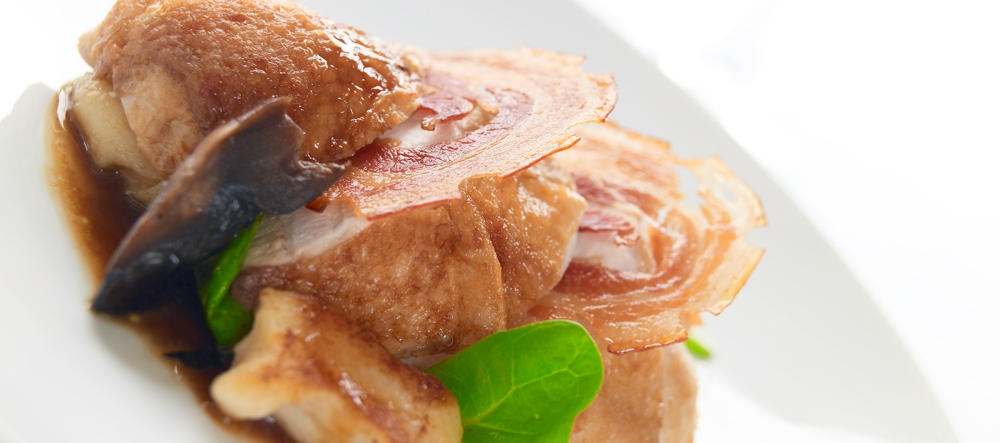 EVENING MEAL
An evening meal for the band is always greatly welcomed, especially if they've been travelling all afternoon, setting up, performing until after midnight and not finding their bed until the early hours! A band may request a meal or something from the evening food you have already supplied your guests. Many venues don't serve food for the band if they order it on the evening as they are too busy providing for the wedding, and there usually won't be enough time for the band to leave the venue to eat, so it's always greatly welcomed to have something arranged in advance.
We hope our tips come in handy for you and do drop us a line with any questions!
Get in touch for a quote for Brother Ray to perform at your special day!